Hello:
Saturn from Saturday morning at Cattle Point, at an elevation of 23.7 degrees.
I'm not the biggest fan of getting up really early, and my previous efforts at pre-dawn imaging had poor seeing every time.
Taken with the Meade 12" LX200GPS SCT, ADC, and the ZWO ASI290MC (exp. 21.0 ms, gain 245)
This is the best 20% of 14276 frames. Processed in AS!3, Registax, AstraImage, and PSE.
Conditions were decent on this morning.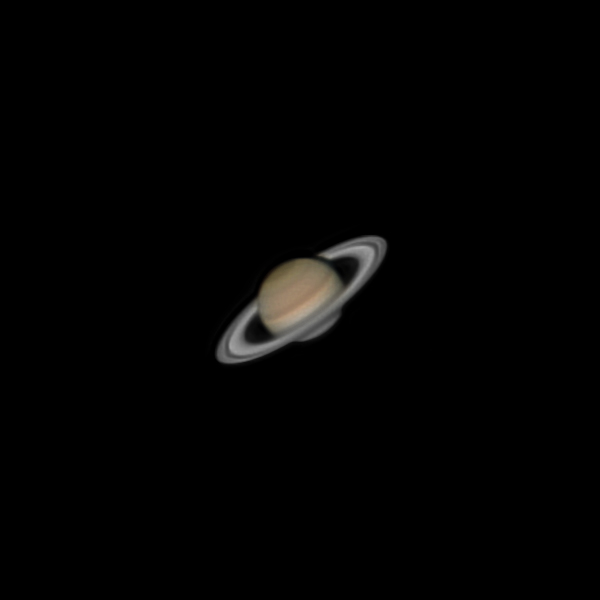 Criticisms and comments welcomed.
Ken
Edited by Kenny V., 12 June 2021 - 06:55 PM.