My first solar post!
While looking at all your superb posted images, I thought I'd have a go. Not easy!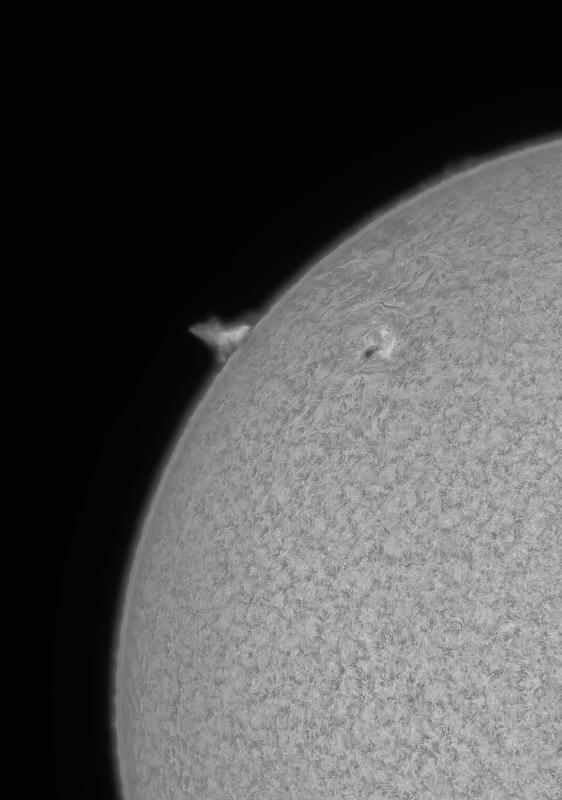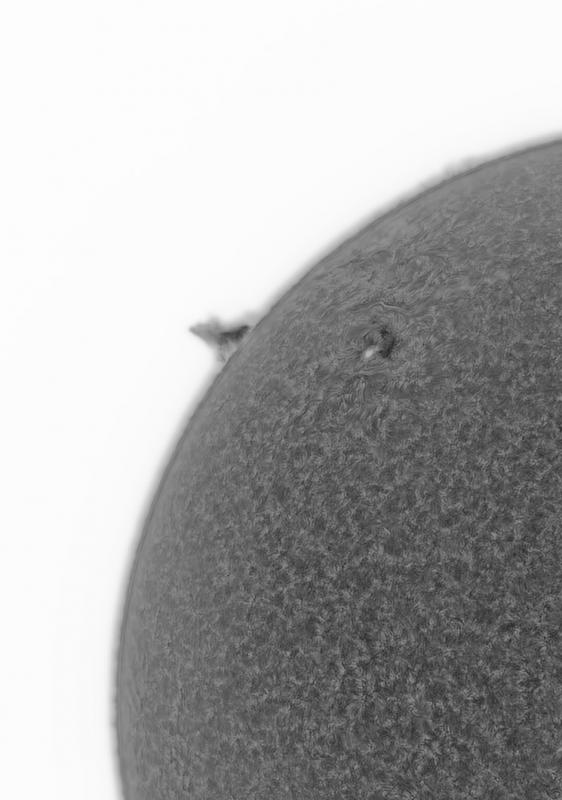 I used AS!3, PixInsight and Astra Image to process these. Equipment LS60Ha MT SS and asi174mm in FireCap. Still got to figure out refinement, including colorization, sharpening, contrast and animation. A double stack is on order at Lunt.
Imaged from Beach Cities in Southern California. Normal seeing today.
I've been enjoying the community feel and the support you folks give in this forum!
Best of seeing everyone.
Dan