Found this when comparing an image I took with the same field in Sky Safari. It is in the same field as the dark nebula B86... The Glob is 9.89 magnitude and deeply reddened - only the central portion is visible...
My pic is an extreme crop of a 3ºx2º image to about 30'x20'. I put in an arrow and have included a screen grab from Sky Safari of the same field.. I think my focus was a bit soft but this was only 18º above my horizon.....
AstroTech65mm Quad APO, Canon 60Da, single 4 minute exposure....ISO 1600..
Sky Safari: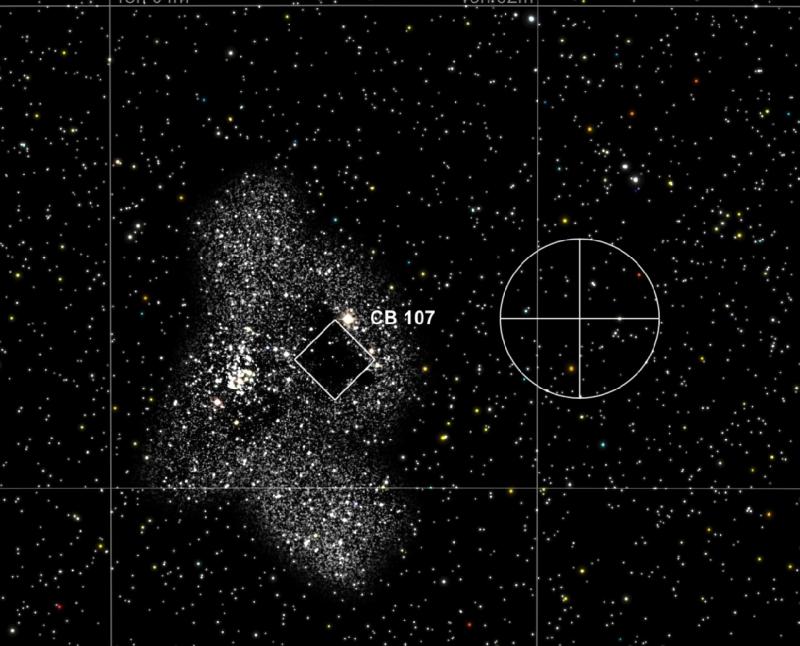 Stoopid limit!! My pic next post...
Dave