Maybe I'm being too picky, but these stars are bothering me. It's also bothering me that the most round ones are not in the middle, but toward the upper right of the frame. Here is a link to the fits:
https://www.dropbox....__0013.fit?dl=0
Tight crops around the edge and center: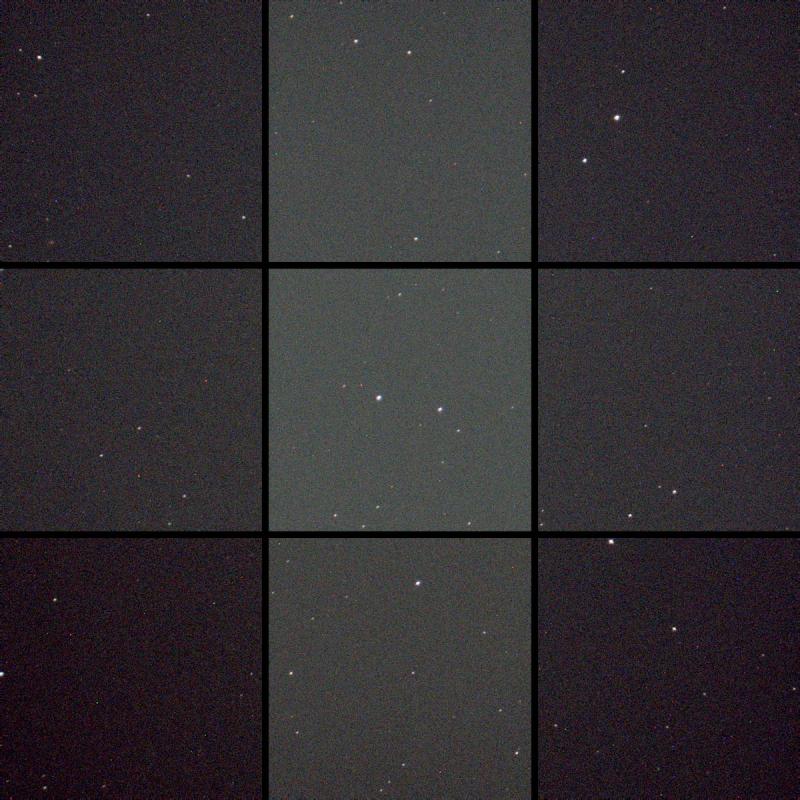 Here's the star shape I'm seeing: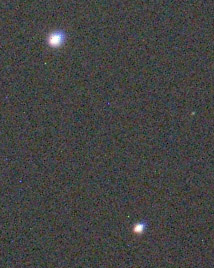 Using an ES ED80 with flattener and now a UV/IR cut filter although I was seeing this before.