It's Milky Way season over the Red Centre, but the bloody clouds haven't relented at all this year. So I've settled for reprocessing old data. Thanks to someone's posting of the Hourglass in M8, I went all the way back to one of my first DSO captures from the outback. I didn't know much in those days—30 sec subs at 750mm unguided (crikey!), hardly any integration time (a paltry 20 minutes), and minimal calibration (if any). Armed with my newfound knowledge of using exiftool to get sensor temperatures, I even set about making some temperature-matched darks yesterday. The sensor temperature from the lights was right at 20˚C; my darks followed an asymptotic path from the 15˚C ambient to around 21-23˚C.
The results were quite reasonable:
(Click for full size @ 40% scale.)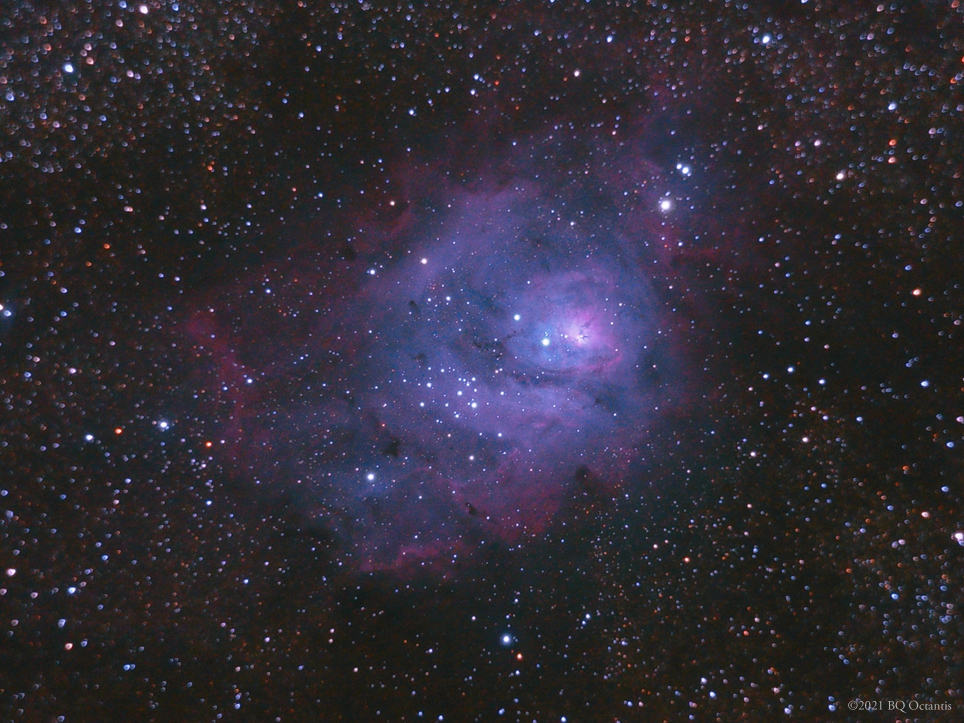 But a look at the temperature plots showed there is still room for better darks temperature matching:
My goal up to this point has been ±5˚C ambient temperature matching, but this sensor temperature is a new rabbit hole for me. What do you typically aim for when you match your darks? And do you cull the first set of darks before the camera temperature settles?
Just wondering…
BQ
Edited by BQ Octantis, 20 June 2021 - 02:04 AM.