I'm looking for advice and comment on my current setup.
This is my first season in this hobby. I started out with a WO71 and was doing great and have progressed to the C8HD as galaxy season began.
I have a C8HD I'm running at F10 native with the Starizona backspace adapter and an ASI533 attached.
I have had the guys at Starizona center the corrector plate and collimate with an eyepiece using their artificial star.
I use this for astrophotography pretty much exclusively, so I had to adjust the collimation because it was off when I attached my camara.
I'm concerned that I can't get a perfectly clean looking middle spike, they look tilted or something and I'm worried that no matter what I do the pictures will not be their best.
These are the bahtinov spikes I get when it looks to be perfectly focused, both manually and with the ZWO autofocuser.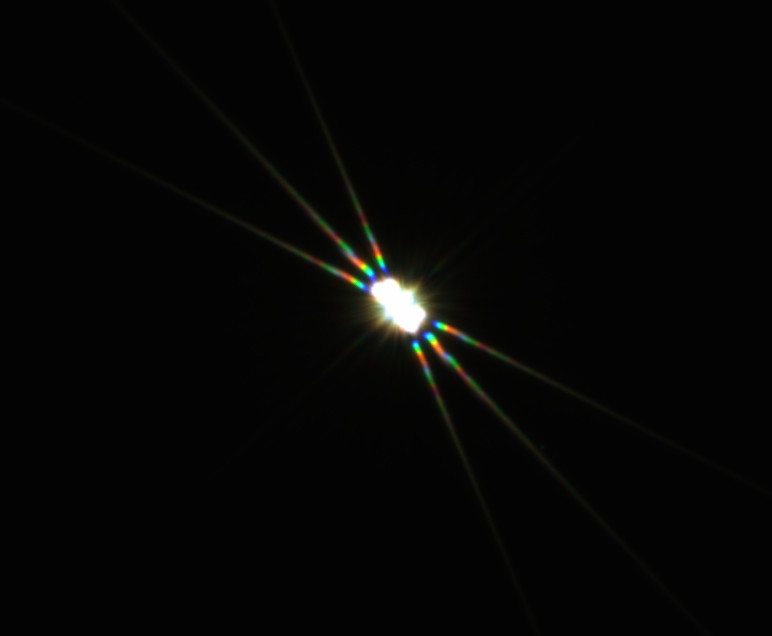 This is the out of focus collimation rings, which is the best I could do.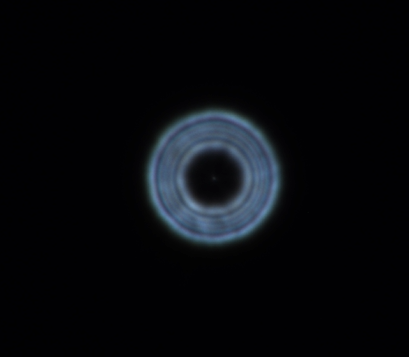 Is this still out of collimation? Is this normal for C8HD? Am I being overly picky?
Here is an example of my best astrophoto so far...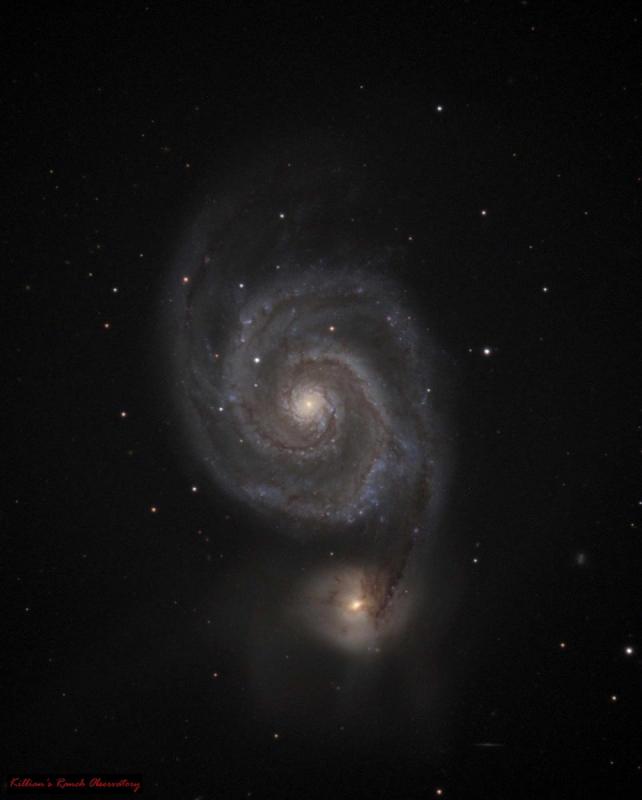 You can't really see it at this resolution, but the brighter stars have an odd shape to them due to them having what I would call a "pepsi" artifact? Red on one side and blue on the other. It varies in its degree of offensiveness based on the target.
I'm wondering if it is related to the collimation. Or is this just inherent in the scope?
As for the setup, its a SW 6r pro mount with the ADM deck plate and I'm using my WO71 with an ASI290 mini for the guiding.
The guide scope is piggy backed on top with a ADM mount connecting it to the C8HD.
I'm using the PPEC on the mount. I always run unfiltered as I am in a Bortle 4 zone. (West side of the Tucson mts)
I'm getting consistent guiding @ 0.4"-0.6", so I feel like that's as good as it gets for guiding even though I realize I am way oversampled at 0.38"/pix.
Maybe I'm asking more (or expecting more) from this setup than it's able to provide?
Here is a zoomed in picture of the bright star to the right of M51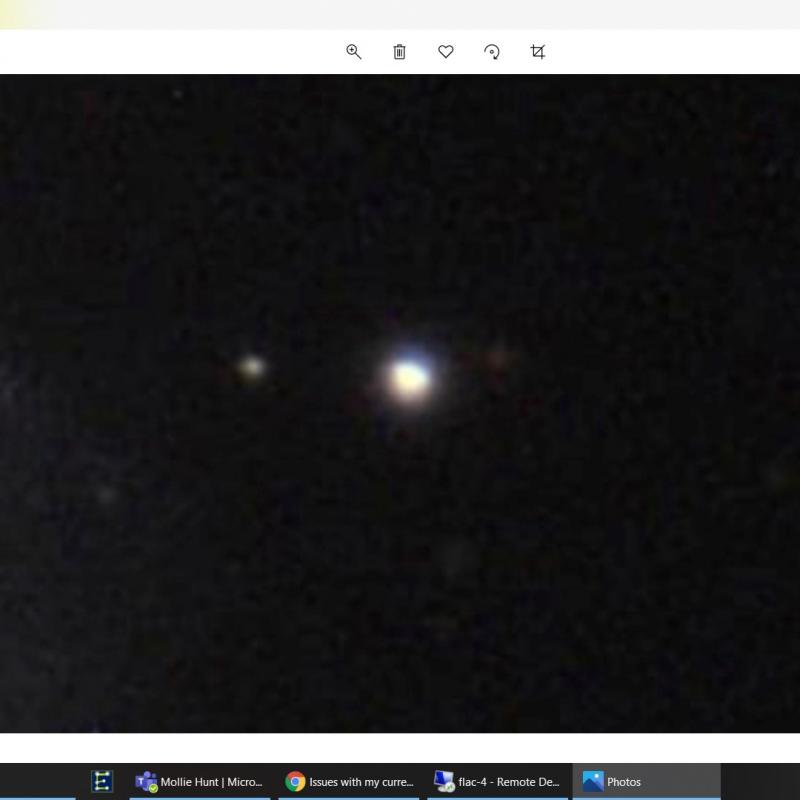 Edited by star_quake, 21 June 2021 - 02:11 PM.