I have Bushnell Legend M 8x42 and Nikon Monarch 5 16x56. For both stars 2-4 mag are really nice points on axis.
At Nikon maybe not ideal points but very small regular circles. Anyway nice view of stars.
I saw stars at Argus and APM 25x100 and old TS BA8 20x110 described as best corrected from all BA8 series.
All 3 big binos showed stars with small "tails" changing direction when we moving eyes up-down around eyepices (see pic below). I painted it little bigger than in real to described situation.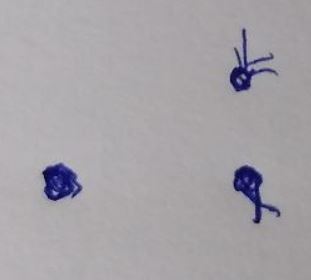 APM was the smallest tails but still easy visible.
My collegue - who saw many binos - said it is normal at giant binos.
But Nikon stars don't have it - any "tails" on medium bright stars.
He said propably Nikon has additional correction.
How it looks like at your eyes? Maybe we have bad binos or our eyes are not perfect?

Do you have really ideal points?