Hello,
I made a successfull test with a Apex 0.65 focal reducer and an Ovni-B.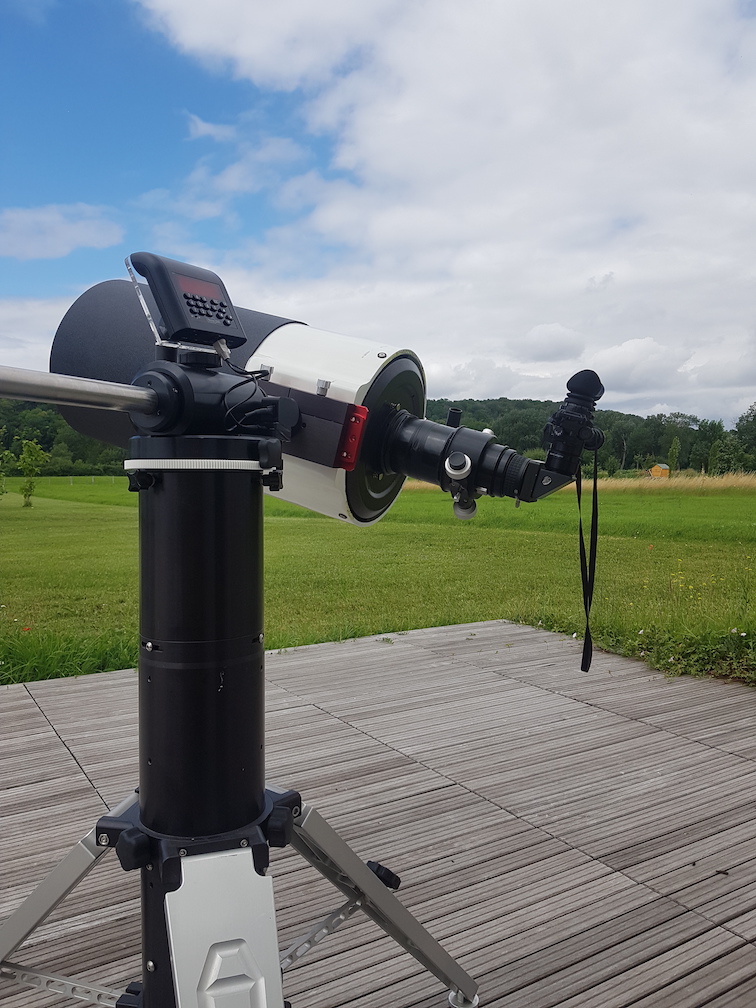 The optimal FOV of the apex is arround 22mm. Bigger than the clear aperture of the Ovni-B
In terms position, on my telecope, the focal is 1400mm (F5.5), so the apex should be at 55mm.
I am loosing close to 150mm of back focus.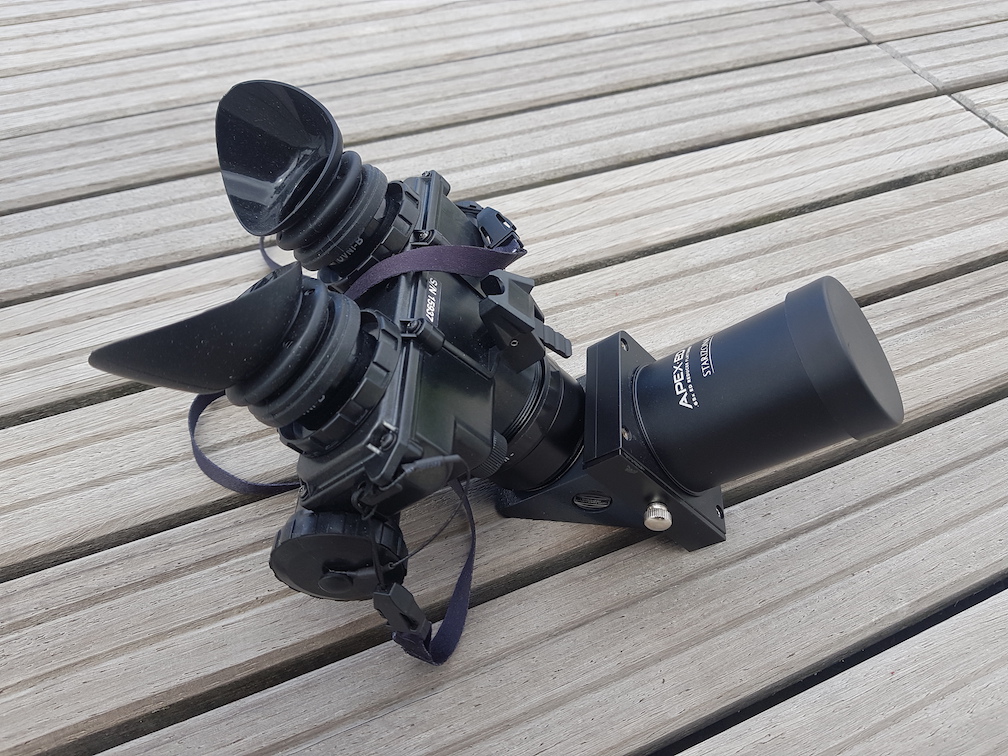 I used a Baader prism. A 32mm clear aperture one. The optical path is 35mm.
So this allow to add a filter drawer.
On the other side I screw the Ovni-B M48 adapter as close as possible to the surface.
I should be close to 55mm because stars are pinpoint in the field.
Hope that's help
Cyrille