I am honored to introduce our OCAL electronic collimator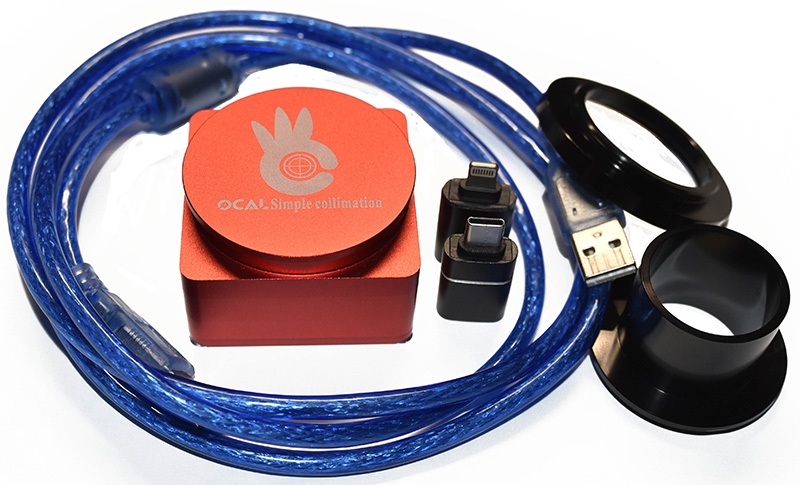 OCAL electronic collimator is an ideal and superior tool for carring out precise collimation of Newtonian reflector, Ritchey-Chrétien telescope and other reflecting telescope.
software interface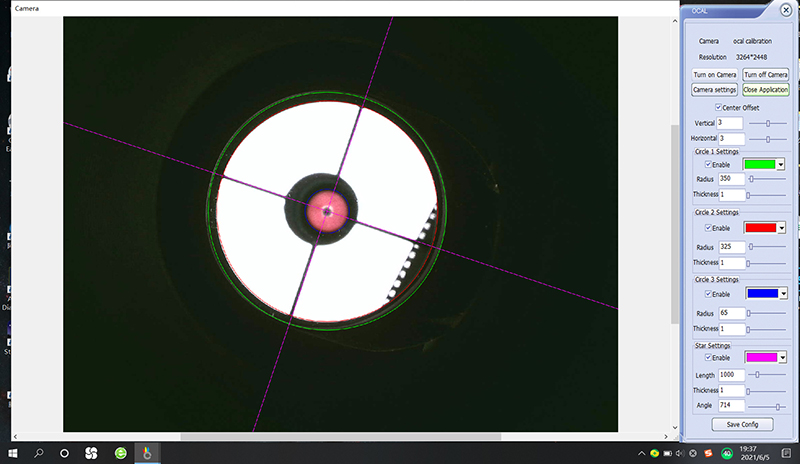 Special features
1、Each Collimator has perfect pixel level accuracy in our high quality control.
2、Installing the collimator by M42 threads minimizes the install error.
3、The collimation errors may cause by different visual axis of human eyes in the traditional collimation tools. It can be total eliminated by OCAL.
4、The product can solve the problem of collimating large telescopes,with the assistance of collimation result shows on screen immediately.
5、4 steps collimation by this product. It is easy and suitable for everyone.
6、The product can check if the center mark of the primary mirror is correctly or not.
7、You can share your collimation result by screenshot. Or sending your collimation screenshot to us to get technical support.
For details, please visit the official website www.ocalworld.com/en/
Collimator use video https://youtu.be/BdLcaiVZB_4
You can purchase OCAL electronic collimators on Amazon