I started a shot of the Sadr region last night. Even the moon was out, it started fairly far away from the moon, so I tried anyhow. I took 30 s subs with LP filter from my Bortle 8/9 with a Nikon D750 and zoom lens at 300 mm. This was a little over 3 hours: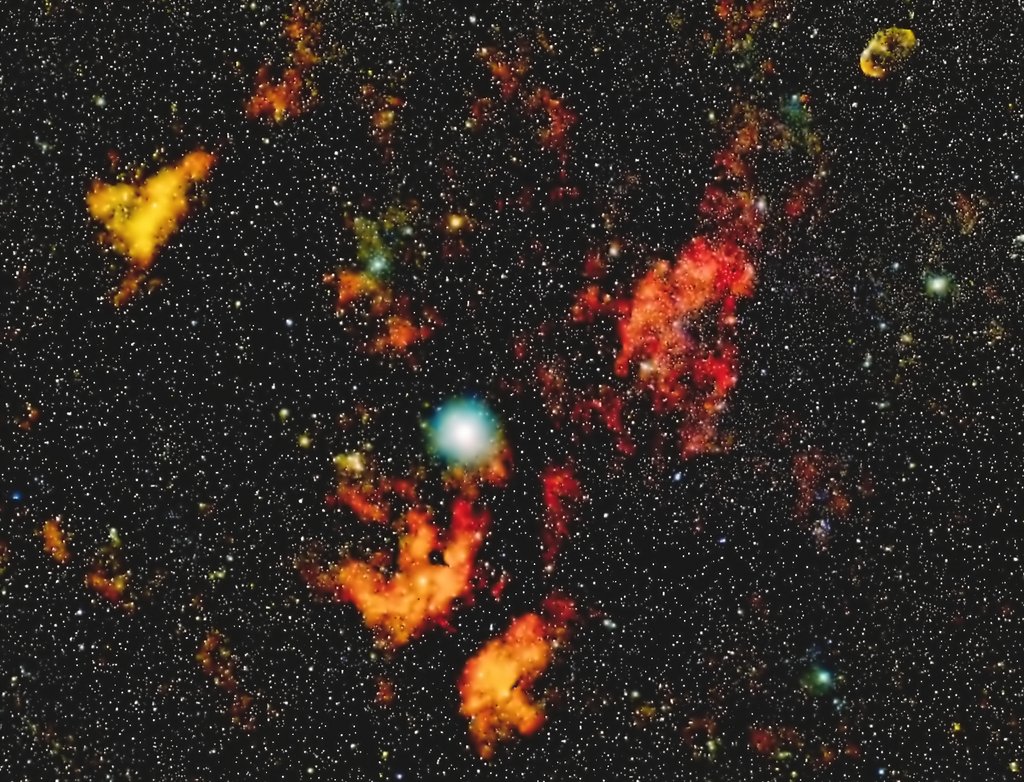 Now, I know you're thinking that's overprocessed and missing a lot. Well, to make it kind of decent, I had to do that because I started with this: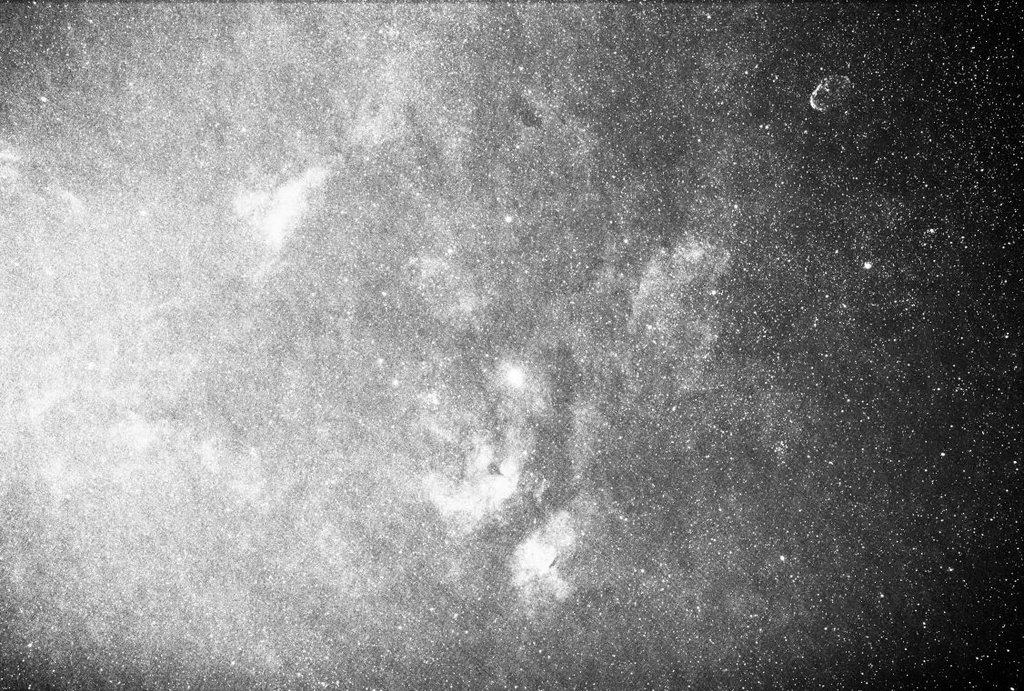 That's one of the worst gradients I've ever dealt with probably somewhat related to the moon even though it was fairly far away. And, I still have a bit of that stupid circle in the middle of the image. Anyhow, I'll try to put more time on it and see what happens.