I played around with SkySafari, and investigated the sky 100,000 years ago. Many constellations are completely unrecognizable. The Big Dipper looks very strange, and only Orion bears some resemblance to its modern appearance.
The Milky Way texture is however not changed due to program limitations. My question is, how much would the Milky Way have differed? Would famous dark nebulae, such as the Coalsack, be in a different position? Would the spiral arms look different?
Screenshot of how the sky probably looked about 100,000 years ago: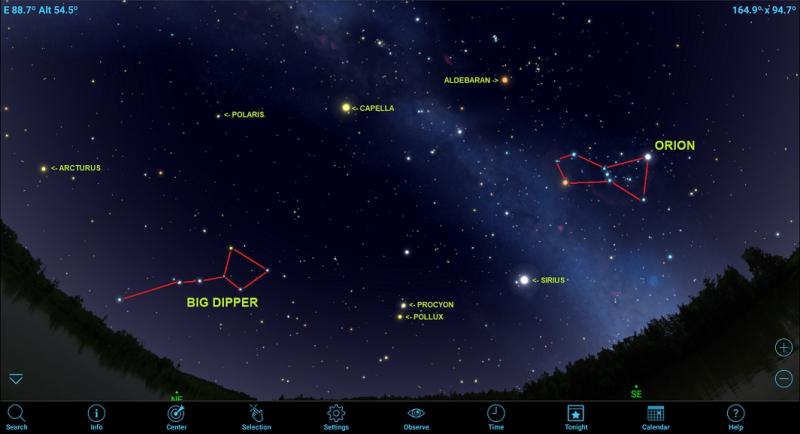 A similar, heavily related question: How far away from Earth would one have to travel to see a noticeably different Milky Way in the sky?