My name is Mariusz and I come from Poland.
Two years ago I bought a P8079HP. There should be two adjusting screws inside. There is only one. There is a copper plate in place of the second screw.
Is this copper plate some kind of voltage regulator instead of a screw?
Can I turn on the night vision now?
What is this one adjusting screw for? Is this Voltage or Gain?
Please share your thoughts.
Regards
Mariusz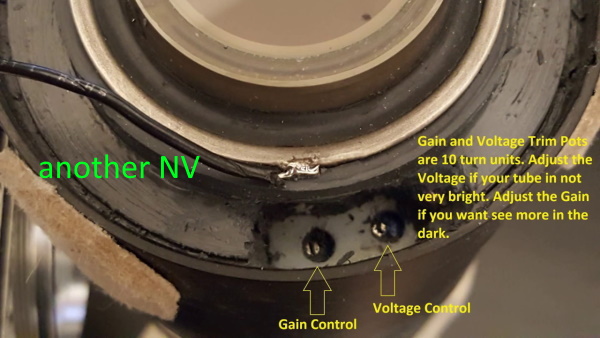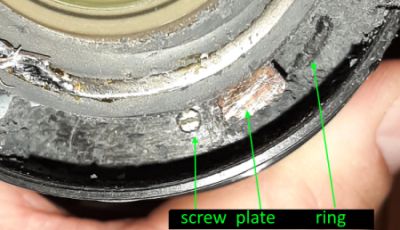 Edited by midimariusz8, 23 July 2021 - 05:24 AM.