Hi guys, after weeks of rainy days, I finally got one clear night in Troy, NY.
Transparency and seeing are both good, and I tried to combine the satellites with Saturn for the first time!
Celestron C8HD + ZWO ADC + TV 2.5x + qhy462C
Jupiter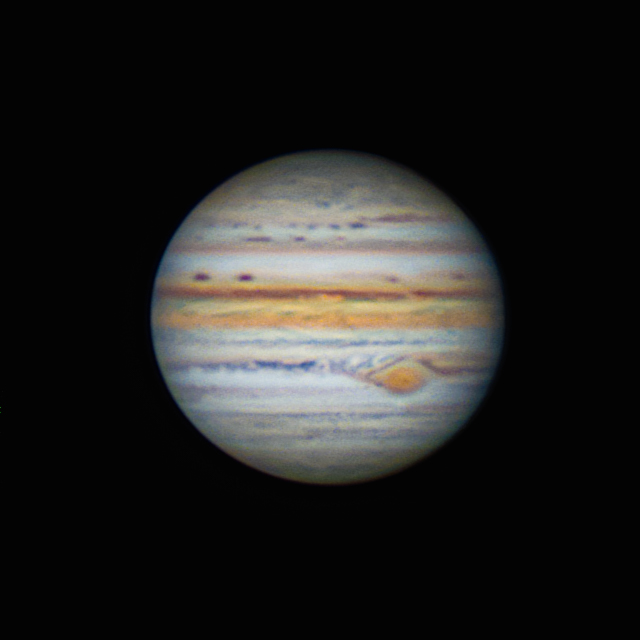 Saturn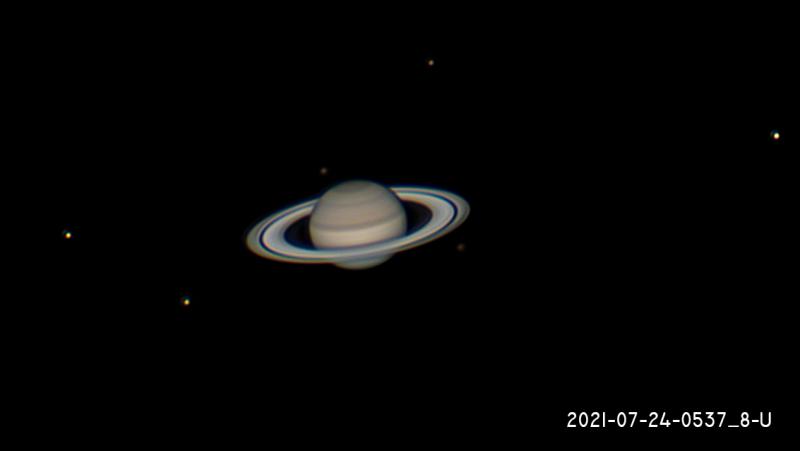 When I was collimating the axis, I saw one black spot on top of the image several times. It will rotate with the camera while I didn't notice any huge dust on my CMOS. Does anyone have some suggestions about it? I will appreciate any kind of feedback!

Thanks!
Qiyun