Hello Everyone !
I`m still learning to identify basic features on Jupiter using my oldschool Vixen 80mm / f.l.= 1200mm refractor. I have managed to identify the basic bands and zones, as well as seen the GRS a few times during decent seeing, and a moon transit just a couple of times. I am still unable to identify other vaguely visible features e.g. swirls and such.
I then saw this image of Jupiter, taken by someone on our Astronomy forum back home, using an 8 inch reflector. I then asked if anyone knew what the two or three spots were that were just touching the upper portion of the North Equatorial Band. Someone says they might be hotspots ??? Anyway, nobody seemed to know.... I then asked permission from the imager to post his pic on Cloudy Nights, and he gladly agreed.
So may i ask the experienced ones to confirm if they are Hotspots ? If not, what are they ? Assuming they are Hotspots, would they be visible through my 80mm ? Thanks ! Patrick p.s. first time i posted a pic, i thought it would be difficult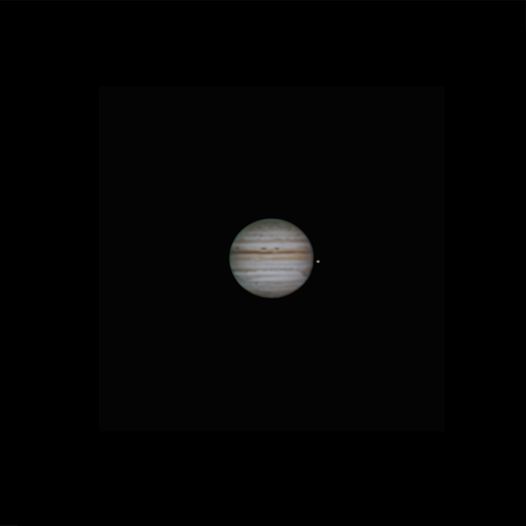 Edited by patrickt, 27 July 2021 - 09:25 AM.