The title is a throwback to the thread I posted in the equipment forum about 3 years ago to seek help with the selection of equipment for the new Giovale Open Deck Observatory at Lowell Observatory in Flagstaff, AZ. That facility opened in October 2019.
The pandemic has delayed the starting of our next project for about a year, but I am happy to announce that the groundbreaking ceremony occurred on June 26th and ground prep started two weeks ago.
This project is for the Kemper and Ethel Marley Foundation Astronomy Discovery Center, a new astronomy and science center being built on the Mars Hill campus of Lowell Observatory. The world class 40,000-square-foot, $37.5-million center will be opening in 2024.
Here are some pics for you:
The architect's rendering: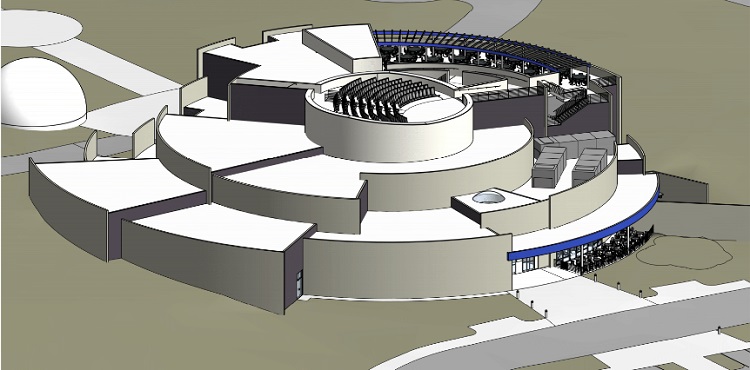 The ground breaking with the movers and shakers that got this project off the ground: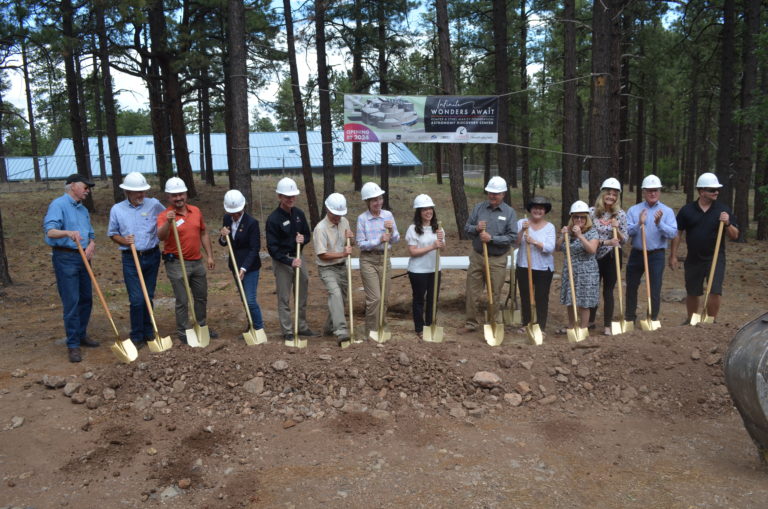 Banners: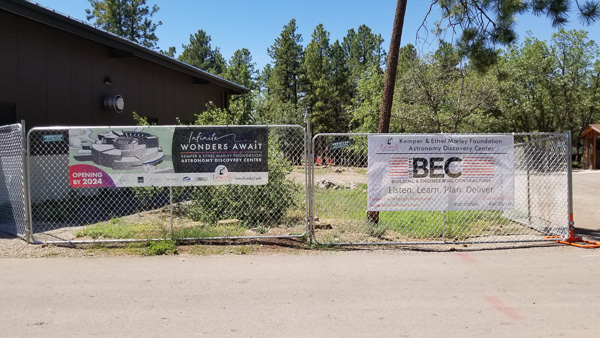 The construction site: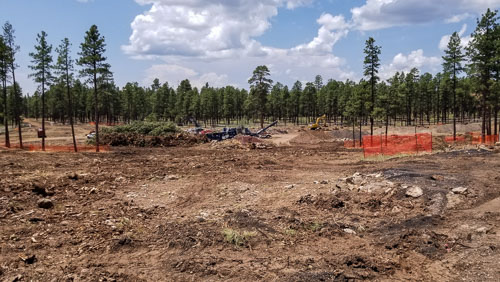 Edited by rockethead26, 27 July 2021 - 05:49 PM.