Bummer on the Snow.
I wish the rest of the USA and the World would relearn about astronomy and what dark skies are all about.
I was talking about this with my nephew and they only learn about constellation names in elementary and then nothing is Jr. High and nothing in High School.
One of them said that because we cannot see the stars at night what is the point about learning about them.
I would love to take them here when it opens up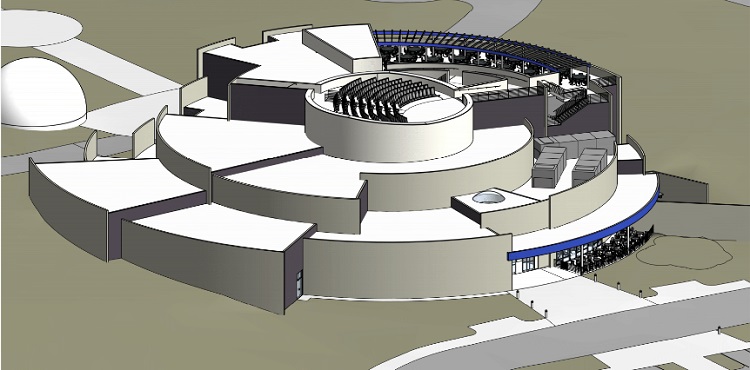 Edited by NoDarkSkies, 03 January 2022 - 03:43 PM.