Four years ago this month I took a chance on a Black and Silver Manon on a Ebay Goodwill Seattle auction.
I'd seen the listing and then the following discussion took place: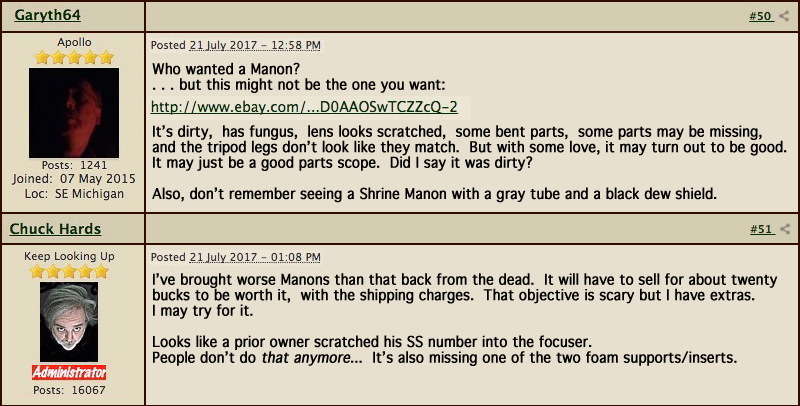 Here's the description and some of photos showing what they were talking about.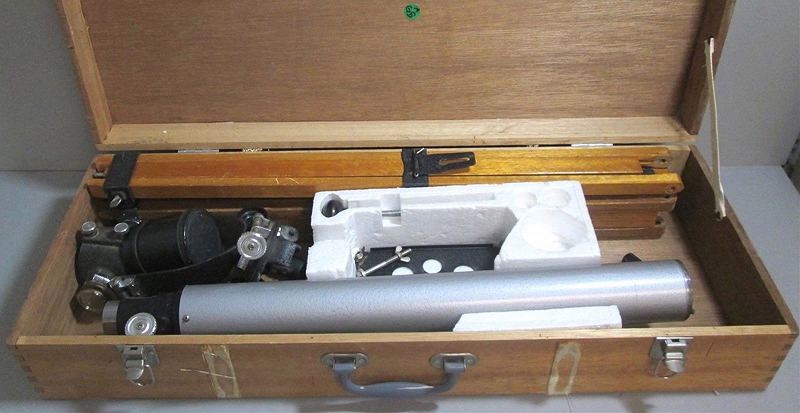 Objective unattached to the tube-Yikes!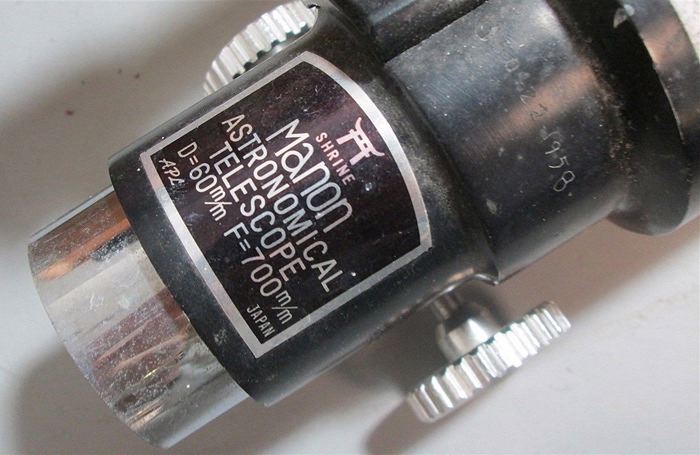 Scratched in SS#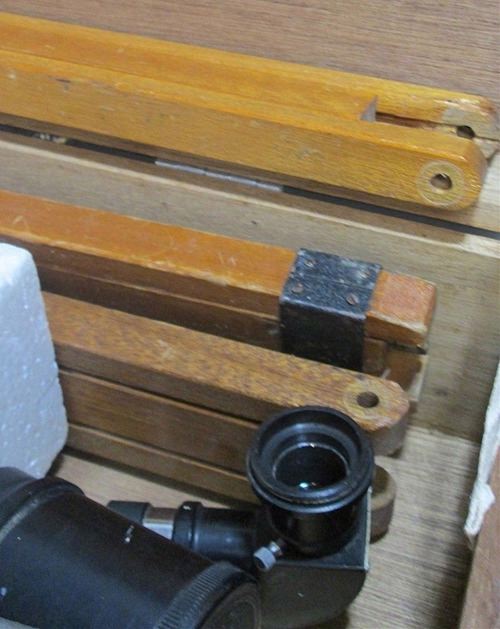 Mismatched legs?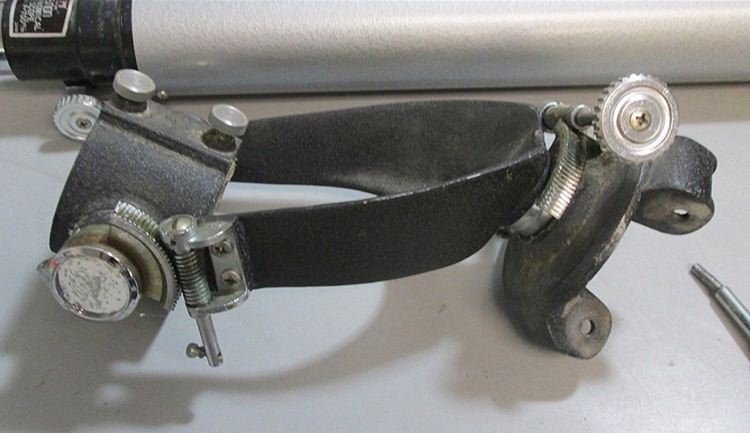 Messy Mount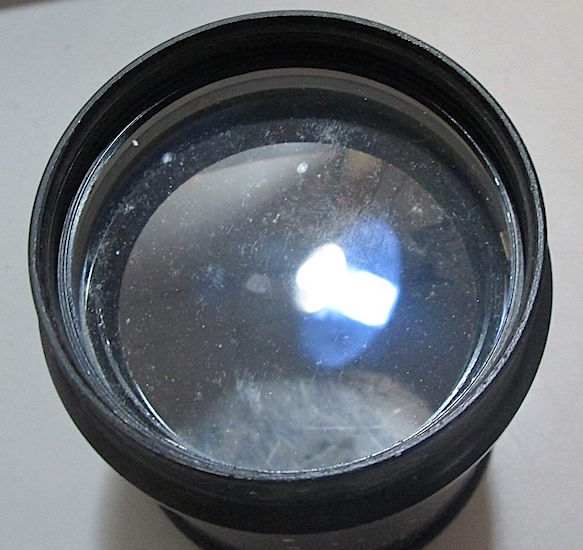 Scratchy Fungsy Scary Objective
Soon after, I cleaned up the OTA and put it on a Mayflower mount and then posted it in the Finds Thread.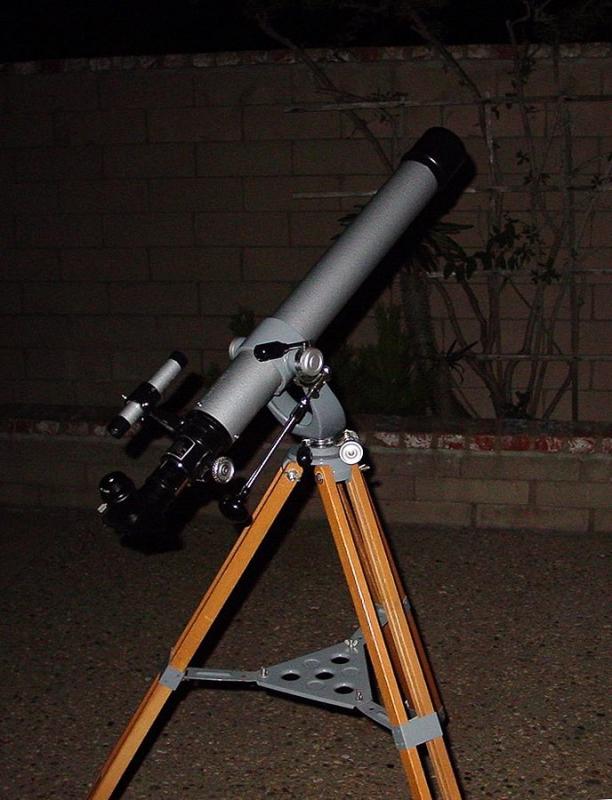 I got started on the the rest of the kit, but because of some other purchases, I never got back to it.
Now, I finally did, so over the next few days (or maybe a week or so), I'll post it's fairly simple clean up.
Edited by Kasmos, 28 July 2021 - 01:25 PM.