I recently got a Vixen dovetail shoe and noticed the fastener screw is not flush with the inner side wall. This is causing only part of the fastener screw tip to press against the rail as you can see in the photos below. Seems it would make it less secure and more easily damage the rail. I have two other dovetail shoes made by GSO and the screws are completely flush, so I'm wondering if this a manufacturing defect.
Should I contact Vixen to get a replacement shoe? Or is this common/intentional and I shouldn't be concerned with it?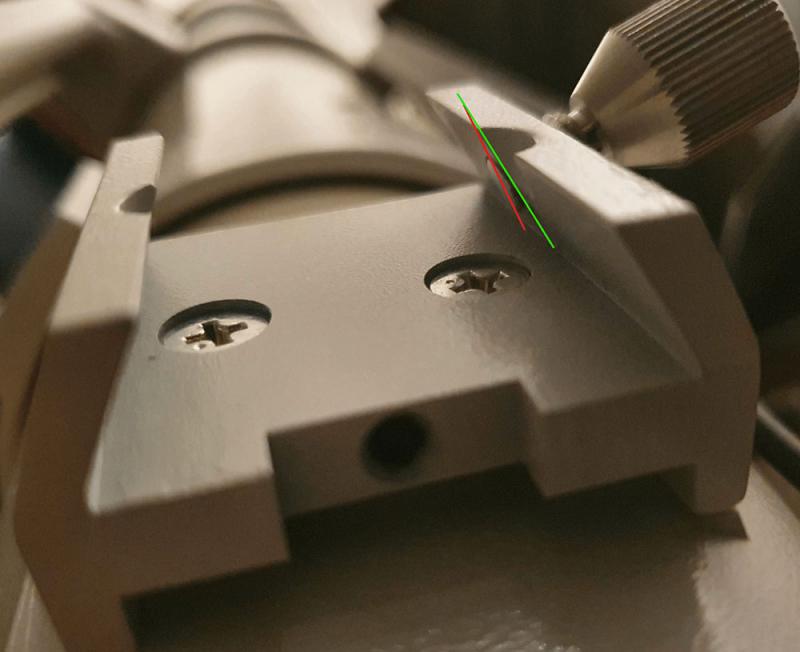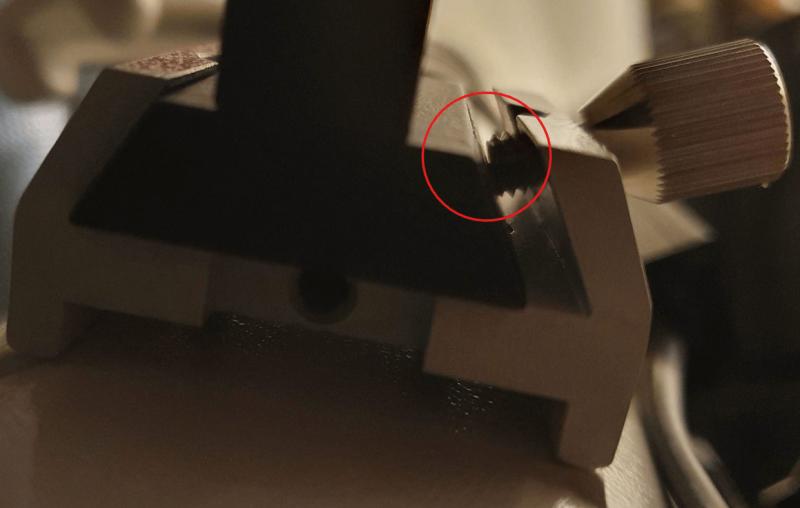 Edited by TenkoFox, 28 July 2021 - 12:20 PM.