Despite continually improving my skills, equipment, and processing, seeing has continued to deteriorate this year. It's happened so gradually that I got used to progressively worse seeing, and even started imaging when I wouldn't have bothered last year. The last straw was when I even posted the garbage I captured in the most appalling seeing I've had in a very long time.
Somehow I ended up posting garbage that looked like this: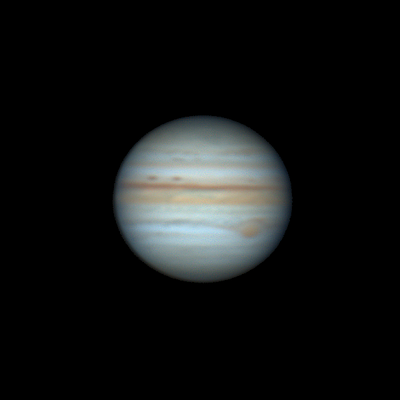 When last year with less equipment, skill, and experience, but the same telescope, I was capturing stuff like this:
Oh my...
Edited by Ittaku, 30 July 2021 - 11:16 PM.