Nothing great, but I am pretty pleased with myself given it's the first time I've really tried live stacking in Sharpcap.
This was take with my ASI224MC through my WO 66mm SD on a Celestron Nextstar 6/8SE mount sitting on my deck.
My goal was to test this out to see if I could get it working to share with my nieces and nephews.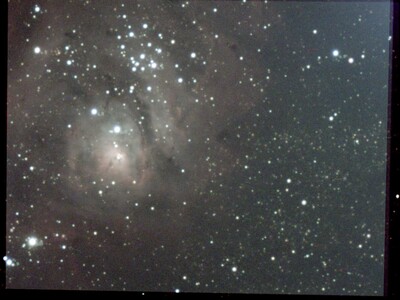 Edited by tjay, 31 July 2021 - 12:26 AM.