Just wanted to share a before and after image of my RC scope collimation.
I typically don't touch the collimation screws more than once a year.
This time I had to do that long after the primary mirror cleaning as I was not really happy with the star shapes in the images.
As usual I used the Cheshire eyepiece and the method described in the following sheet: https://www.astronom...n-sheet-pdf.pdf
I roughly collimated the scope indoors using the Cheshire. It took me about 30 minutes. After I was happy with the result, I moved the scope outside and attached a camera to it.
This helped me to continue the process looking at the star shape in live view on the laptop screen.
Here is the eyepiece that I used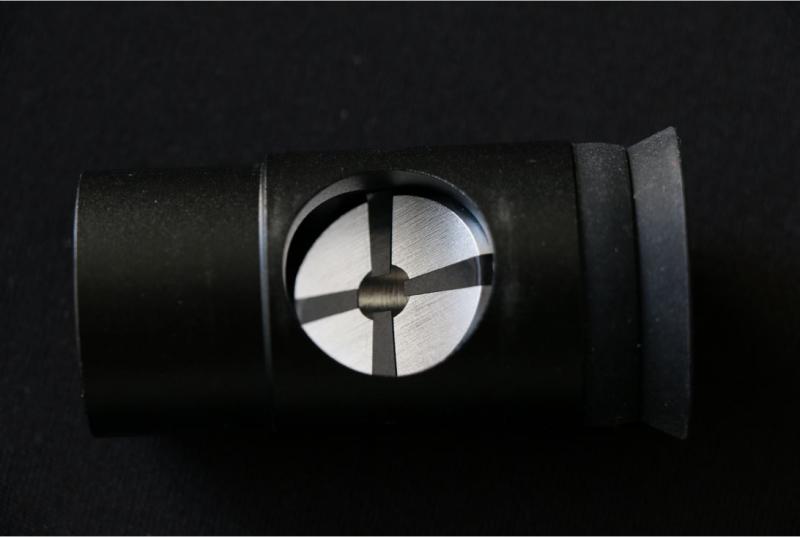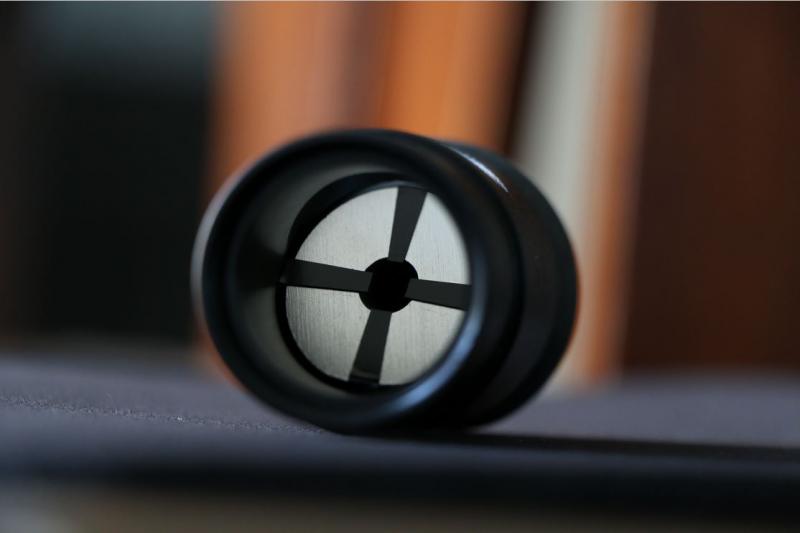 And here is the before and after image. The before is a bit blurred as I had to zoom in a bit.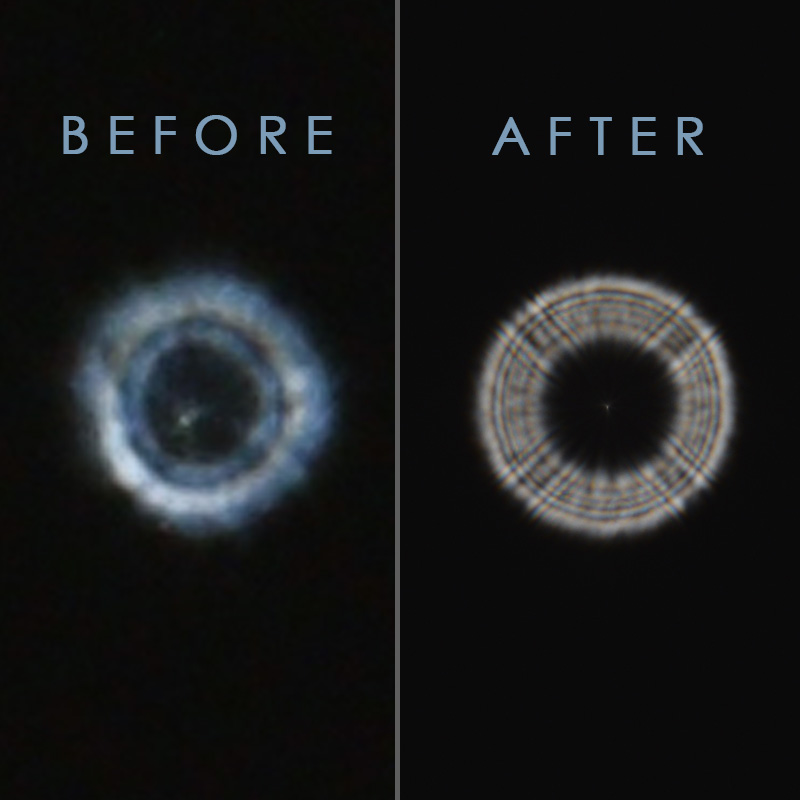 At this point I am very happy with the result and hopefully tonight I'll be able to test the scope shooting at prime focus.
Edited by asanmax, 02 August 2021 - 08:48 PM.