After the FMA135 and FMA180,we have the newest production in FMA family-----FMA230!
It can be use both of observation and astrophtography,very portable and professional.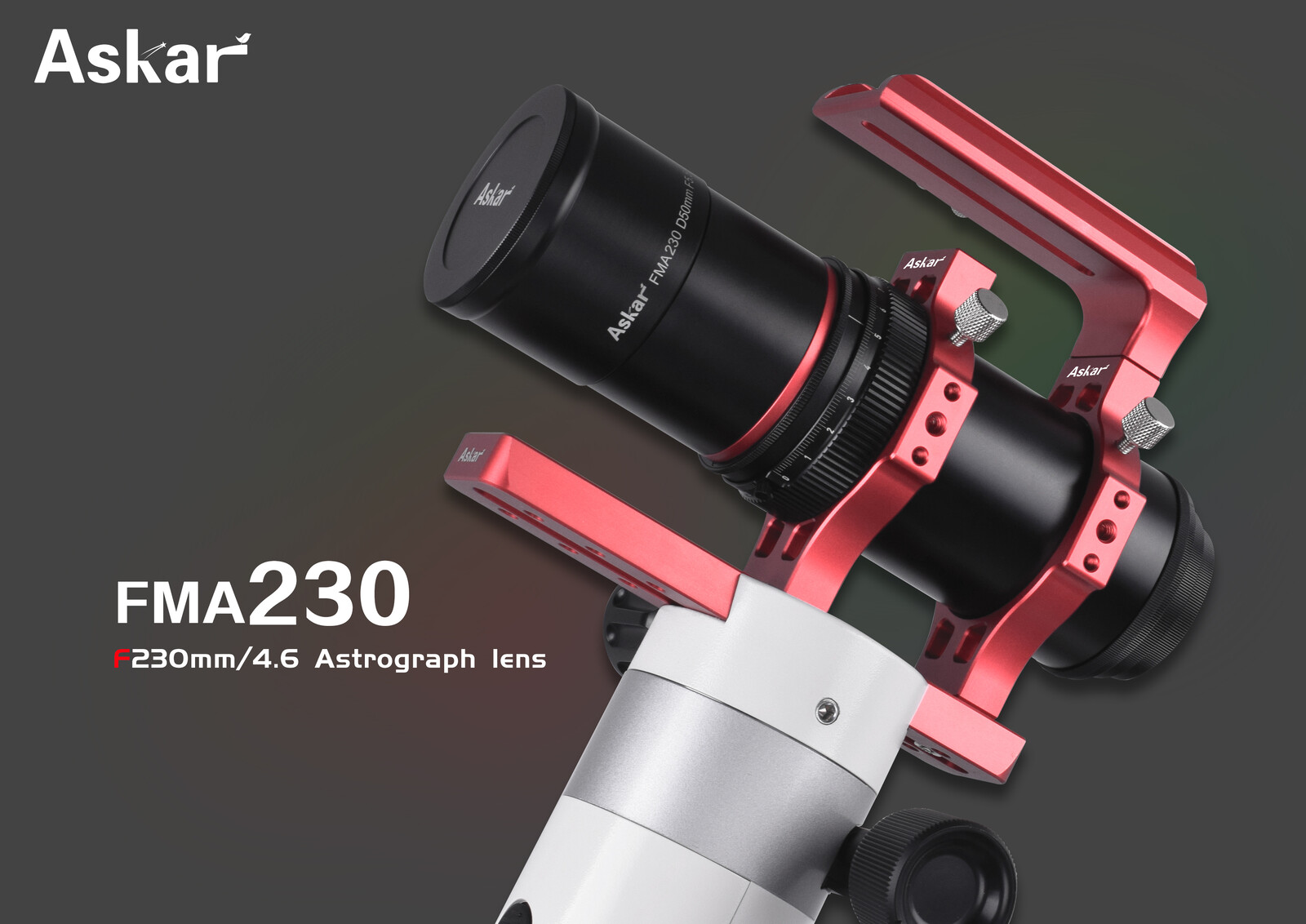 With our consistently user-friendly consideration,the FMA230 is designed with an user-friendly and utility handle, two lengthened tube rings which can provide more room for the devices and a Vixen-style dovetail plate.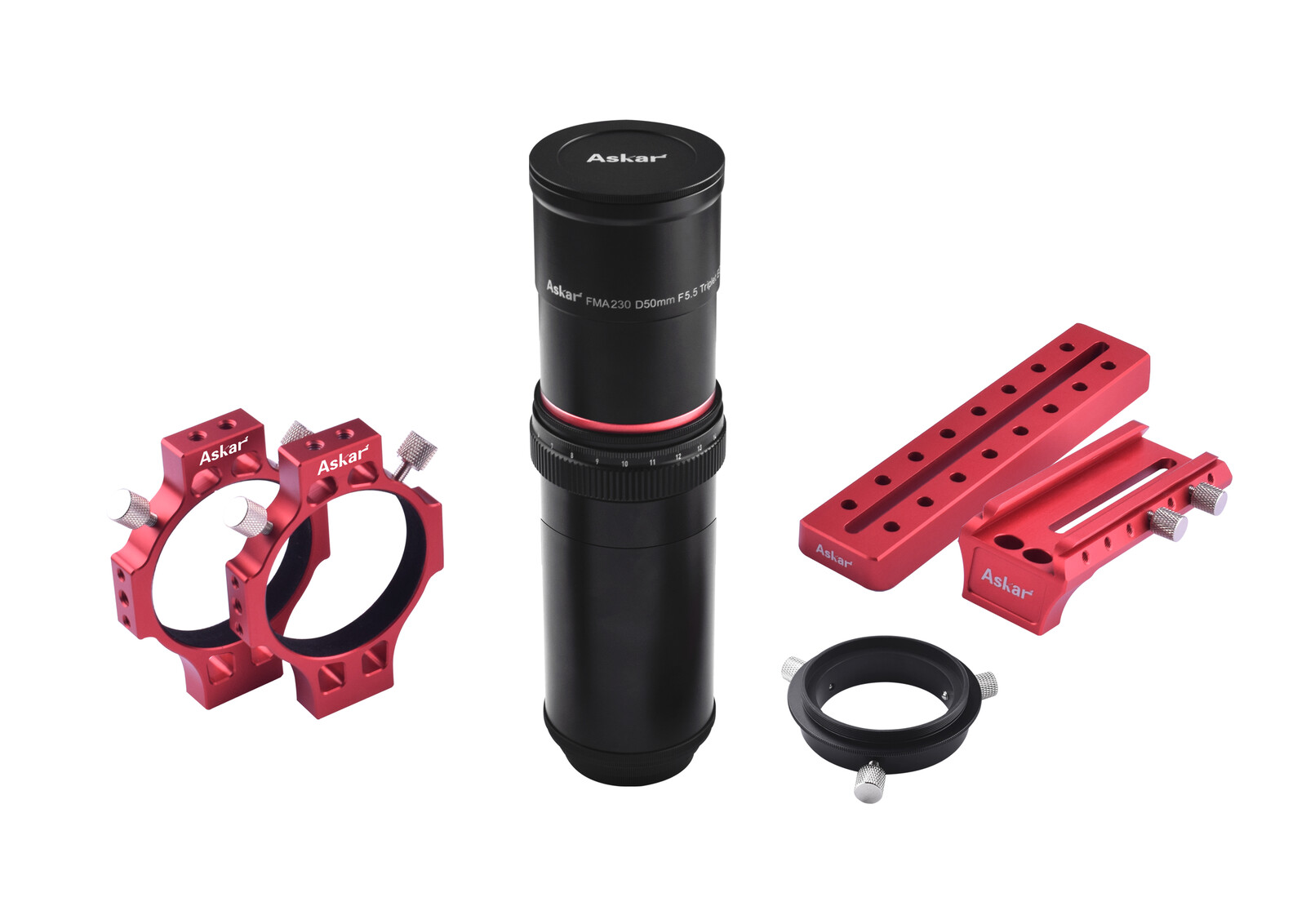 spot diagram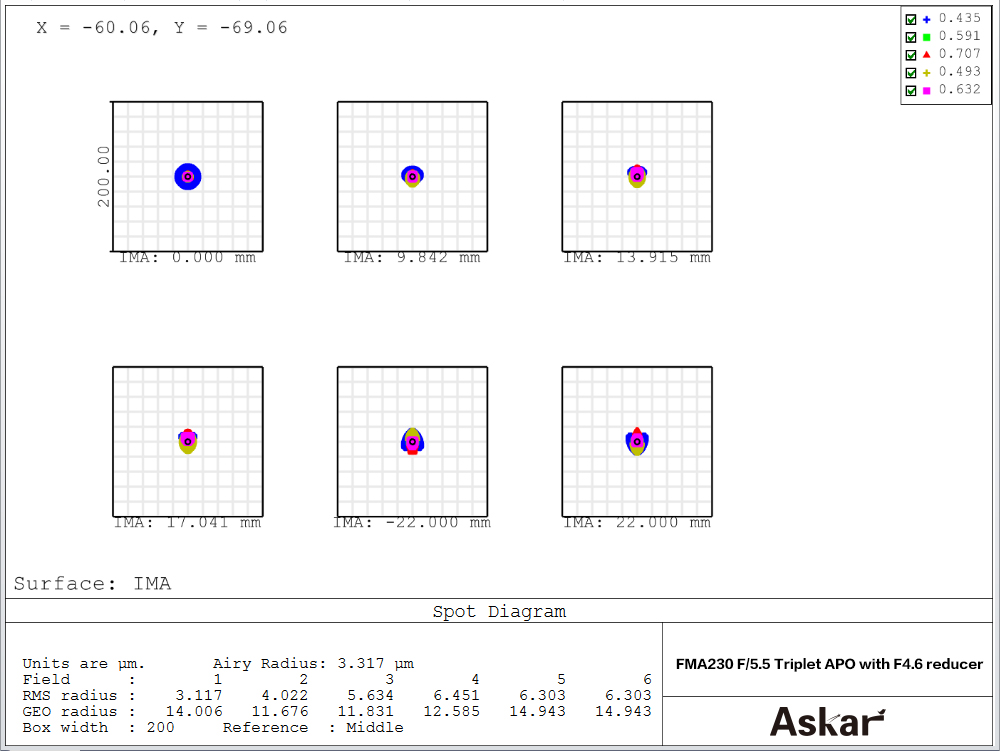 Layout
Milliteres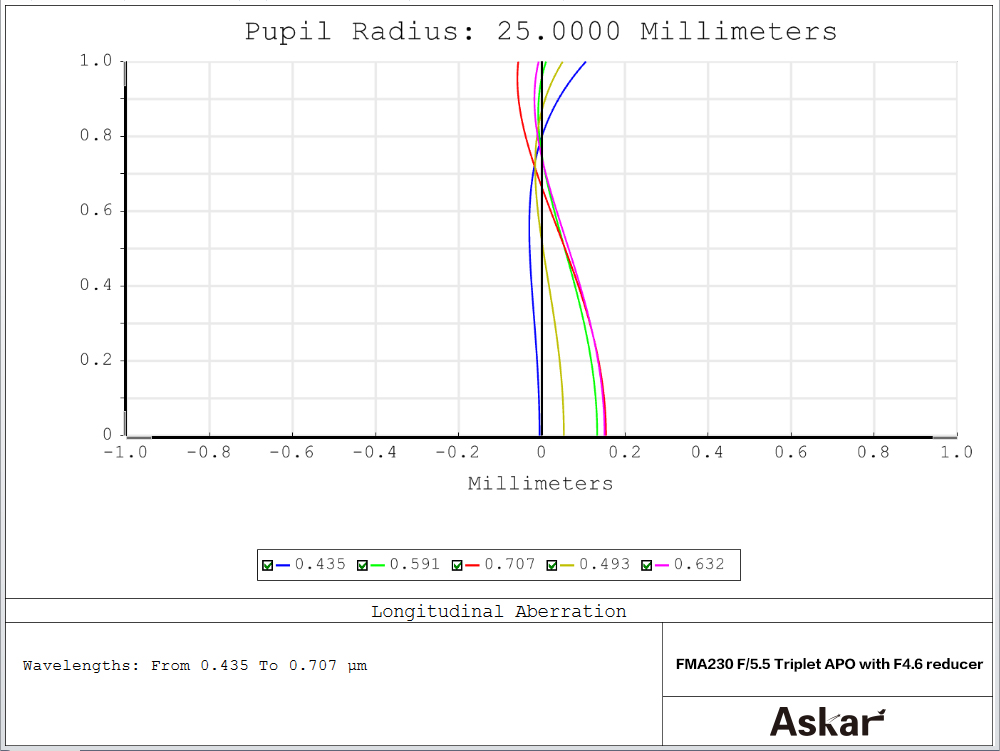 For more info, please see our site:http://www.askarlens...fma230/250.html
Introduction and setting video:https://www.youtube....h?v=RzsKrkgYzIs
Edited by sharpstar-service, 03 August 2021 - 03:02 AM.