Reading observing reports it seems that most of binary enthusiasts using refractors, in particular of APO/ED variety, and for a good reason.
My favorite tool for last several years has been Stellarvue 102mm ED doublet, and before that Explorer Scientific 127mm APO triplet. Moving forward I will still rely on the SV 102ED but will deploy 9.25" EdgeHD SCT to split tight and uneven double beyond SV 102ED reach.
Here is my new setup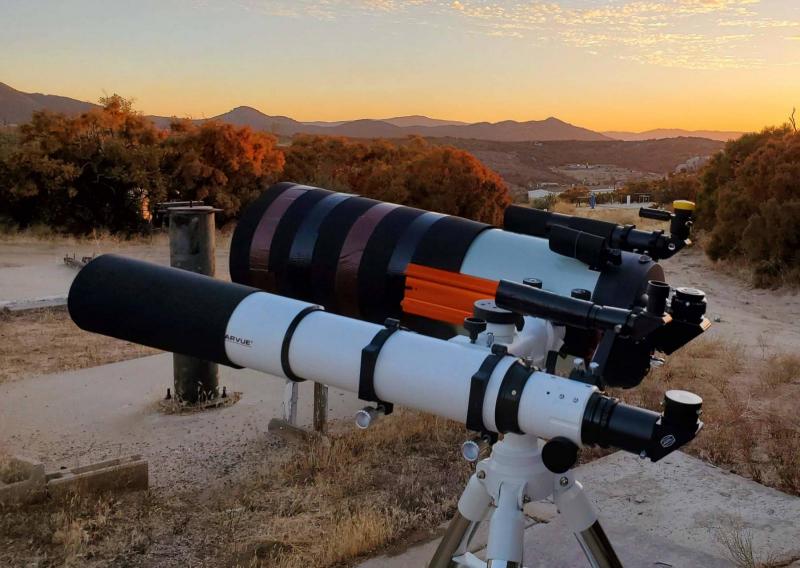 I am curious what are your favorite scopes for doubles. Do share.