G'day all,
Hella good seeing last night. So I just kept shooting. The edge persistence tanked at the end, so I stopped. But the output quality was in reality just starting to peak.
Preview GIF: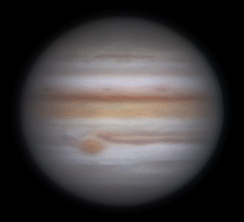 This was the best of the lot: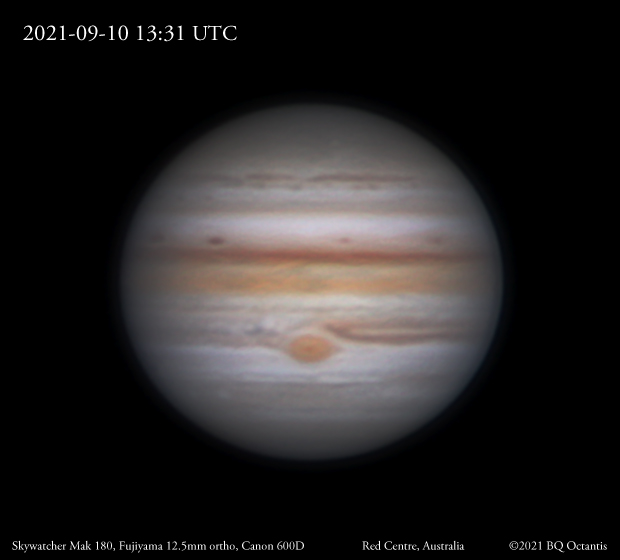 Cheers,
BQ
Edited by BQ Octantis, 11 September 2021 - 05:03 AM.