The other day I was fortunate enough to attend Bob Piekel's talk on telescope resolution at Astrofest and I was reminded of the sole scope I've ever seen the Encke division through, an orange C11. I got it from a fellow on AstroMart with a broken corrector plate and then got a new corrector from Johann. Despite the common prevailing wisdom that SCTs are not really interchangeable due to the hand-figured secondaries particularly on older ones I managed to obtain a corrector and stuck it in the scope.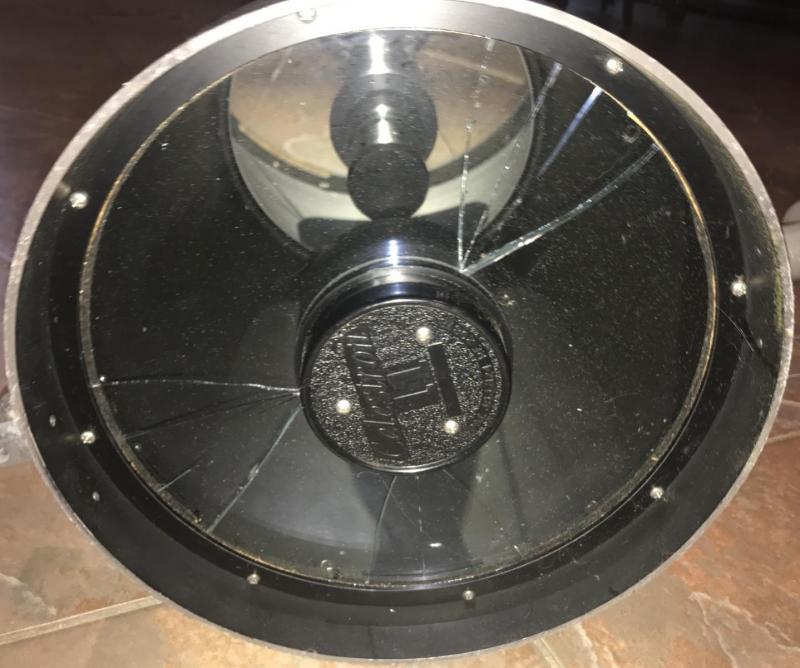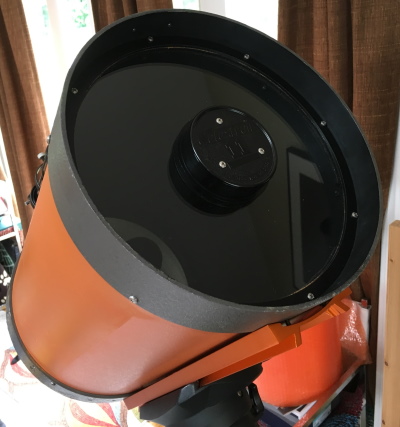 It never worked too well on my CGEM and I sold it thinking a 10" Newtonian on there would be a better observing experience (boy was I wrong) but it delighted me on the planets and globulars.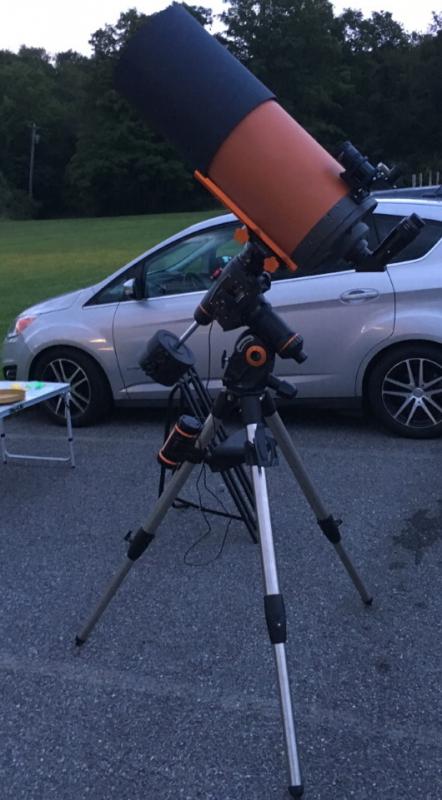 One of these days I will pick up another or finally get an orange C14. They are far from the most practical big scopes but it is certainly a fun observing experience.