I'm getting tired of lugging my 30lb scope to my pier mount every night, so I am laying out a design to enclose the scope/mount with a custom laser-cut / welded enclosure that operates from within my observatory control system (SGP).
This is an initial CAD design / layout - it will have a small garage-door belt-drive system to move the structure off the mount after opening the doors with a solenoid piston.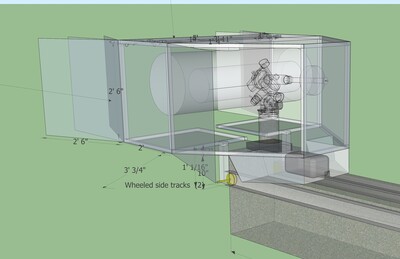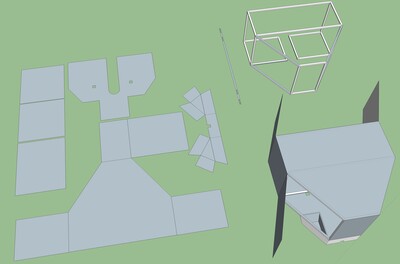 Trying to decide what metal (stainless or aluminum) and begin working with prototyping the control systems... fun fun.