Dears,
the last time I imaged the Cocoon nebula was back in 2018. At the time I got my new EQ6-R. So I happened to mix Ha data taken on the AVX and OSC data taken on the EQ6-R. Collecting 11h was one of my longest integration times. The result was far better than my first attempt a year before. Now, 3 years later the old unmodded T3i was replaced by a T7i. Most important after a summer without hardly any clear night all of a sudden 4 successive clear nights near new moon came up. I was able to collect 20h+. Last but not least I dared adding more color to the image.
2018:
2021: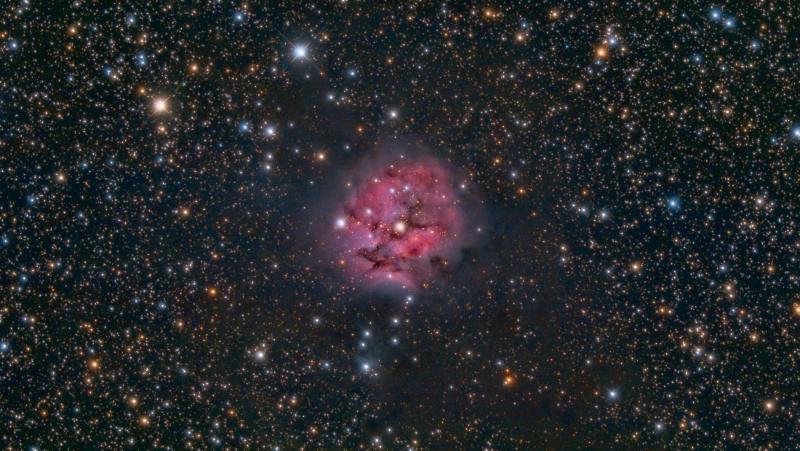 Details and high res images here:
https://www.elf-of-l...Cocoon2021.html
C&C welcome. Thanks for looking!
CS
the Elf