I was out doing some test shots a few days ago in the mid-afternoon. I couldn't help buy try my hand at processing the data.
(Click for full size.)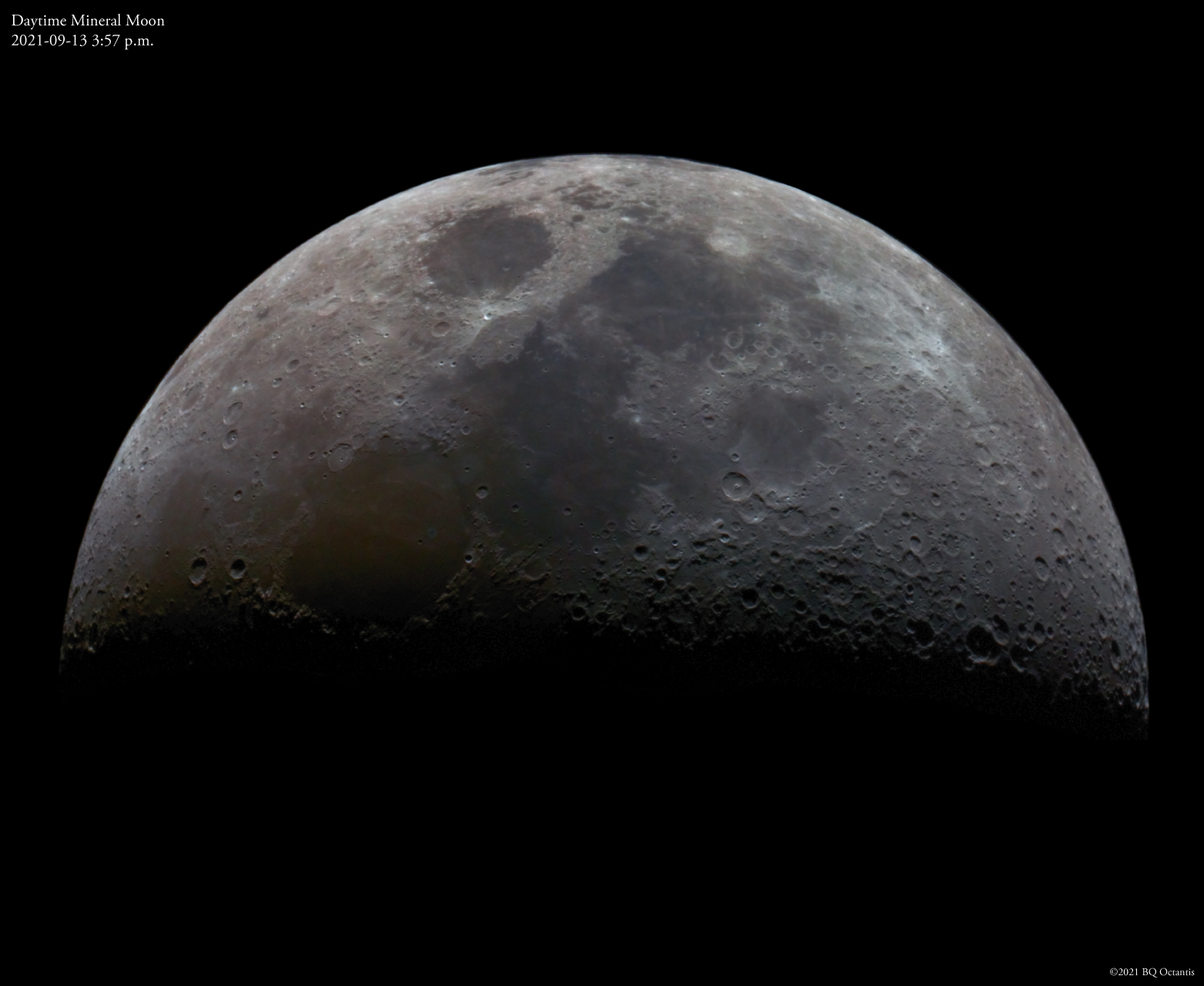 A pair of single 1/30sec frames obviously doesn't saturate as well as a stack of several dozen. But still, I was surprised at the quality of the data considering the brightness of the sky.
BQ