This is not quite the first light for my new, now complete setup, but close to it. There is still some work to be done with the corrector spacing and maybe some small tilt adjustment, but all in all, I'm quite happy with the result. Any criticism is appreciated, especially if combined with tips for improvement.
The workflow was superlum creation from L, R, G and B masters. MureDenoise (at 0.7 strength) and some MLT on RGB and Ha. DBE, Decon and Denoise on SL. Create RGB image and DBE, color calibration, background neutralisation. ArcsinH-stretch+HT for the color channel. AutoHistogram (MTF)+HT on SL. LRGBCombination. I then used the continuum substraction method to blend in Ha. ACDNR, SCNR, Curves. Slight star reduction with Star mask+HT. HDRMT.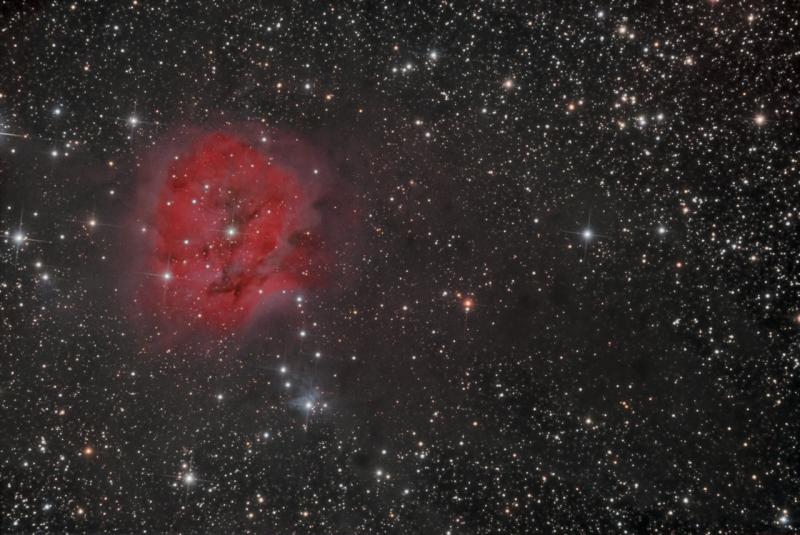 Better resolution here:
https://www.astrobin.com/7pgc5m/B/
Edited by Rasfahan, 16 September 2021 - 05:54 PM.