So I've been having some success at controlling the effects of the astigmatism in my scope by using short stacks (1% - 5%). This final image from last night is a four image derotation of 2% stacks (of 31000 frame stacks) 1.5x drizzle, taken at GAIN 350 and 2.4ms exposure.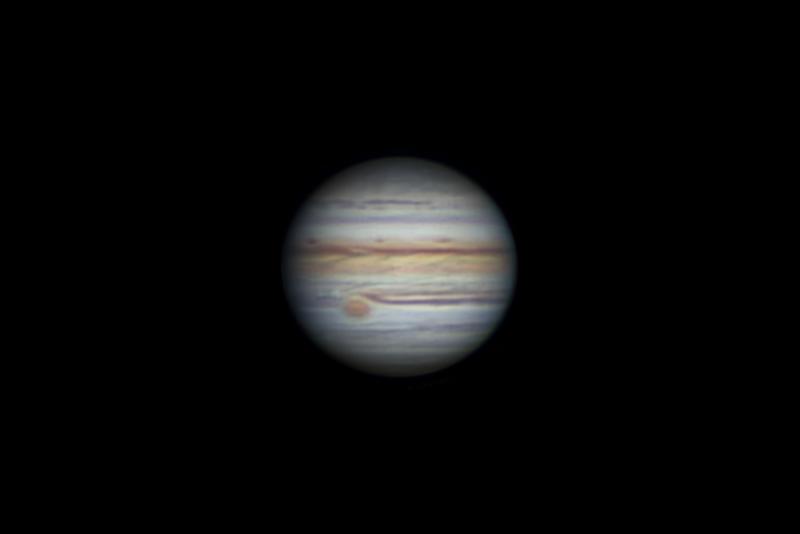 Maybe using too much denoise now but as usually I start out heavy handed and then get it under control for awhile. But this one is not that bad all things considered.
Edited by dcaponeii, 17 September 2021 - 10:43 AM.