Hey guys, looking for suggestions for an upgraded focuser for my scope. I can't seem to get rid of sag in my stock focuser.

I know of Moonlite, but it would require some drilling to work with my ZWO EAF. I'm not willing to compromise on changing the EAF. Just seeing what's out there aside from Moonlite (though I'm not against it, just looking for others).

Cheers.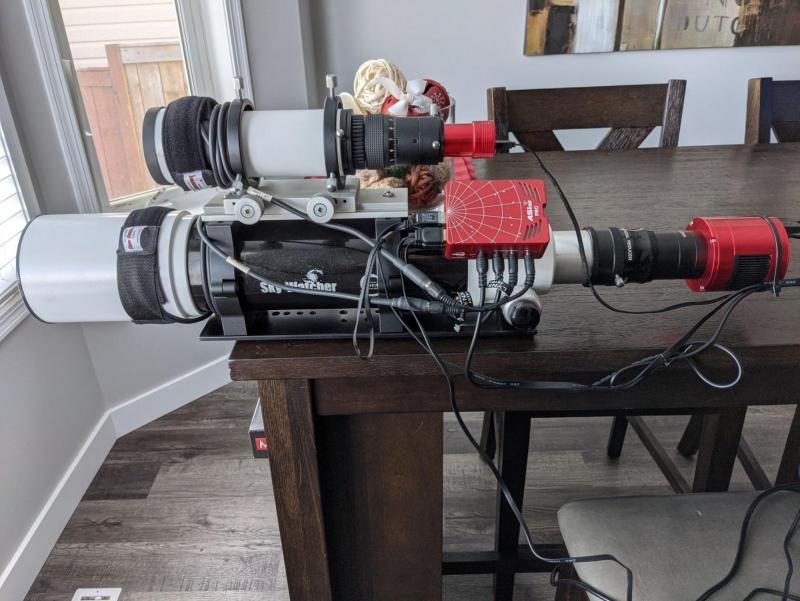 Edited by SapperUp, 17 September 2021 - 05:02 PM.