Some thoughts of RC telescope collimation.
If my knowledge is correct, the secondary mirror must be squared to the optical axis (or sensor).
Assume there is no tilt in the focuser and the tilt plate is set to "0", and the secondary has no offset with the optical axis (centered).
Can I use a newtonian laser for aligning the secondary mirror by adjusting the secondary and make the laser beam reflected back to the center of the laser collimator (it means the secondary is squared to the optical axis)?
And later I will use an artificial star to adjust the primary mirror.
In the theory of the DSI collimation method, adjusting the primary mirror will eliminate on axis coma, and adjusting the secondary will eliminate off axis astigmatism. So if I aligned the secondary with the laser mentioned above, there won't be any off axis astigmatism. The only thing left is on axis coma, which I need to adjust the primary mirror (with a artificial star).
So here's the full collimation steps.
1. Use the newtonian laser collimator to adjust the secondary mirror, the laser beam should be reflected back to the center of the collimator.
2. Now change the laser with a sensor or camera.
3. Set the artificial star in the center of FOV, defocus the image in order to see the donut.
4. Adjust the primary mirror until there is no on axis coma.
Am I correct about the collimation workflow or theory?
I will be using a GSO RC10, so there won't be any problem about focuser tilt affecting primary mirror.
Thanks in advance!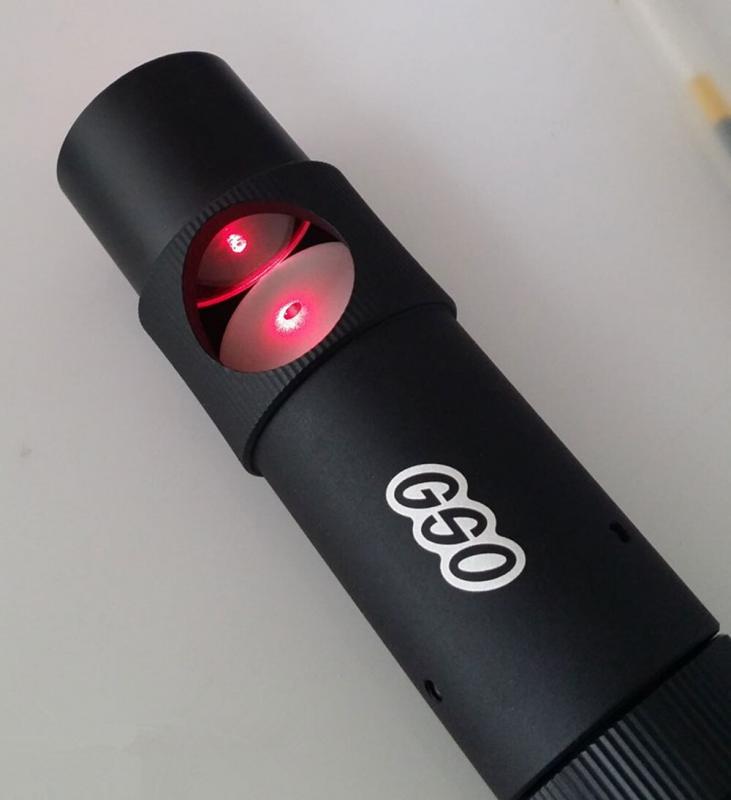 Edited by WillYang, 20 September 2021 - 06:50 AM.