Hello all,
digging in my old data I found that I have two objects I made three attempts on until I was happy with the result. So I thought why not open a "Post your ...." thread.
rules:
- 3 at least
- each attempt new data, not just reprocessing
- if you have a story to the images, feel free to tell
- not a competition, just for fun
Here is my 1st object, C19, the cocoon nebula
2017, number of subs no longer available, GSO RC6 on AVX, unmodded Canon T3i: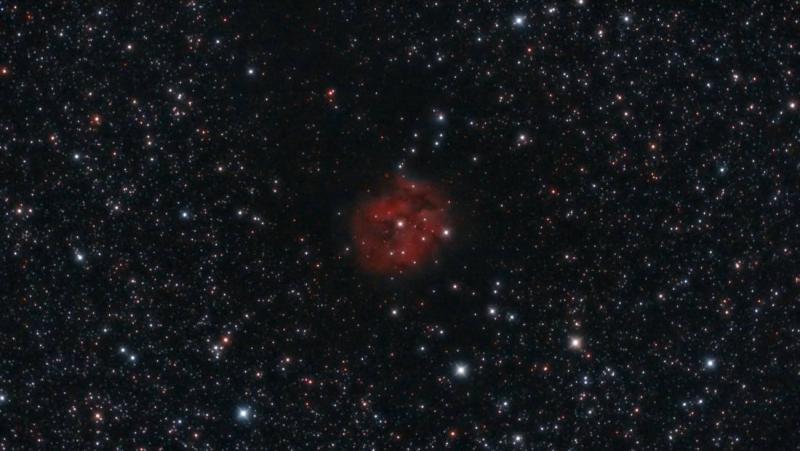 2018, 54x3min OSC, unmodded T3i , 49x2min clear L, T3i mono mod, 28x15min Ha T3i mono mod, GSO RC8 on AVX and EQ6-R: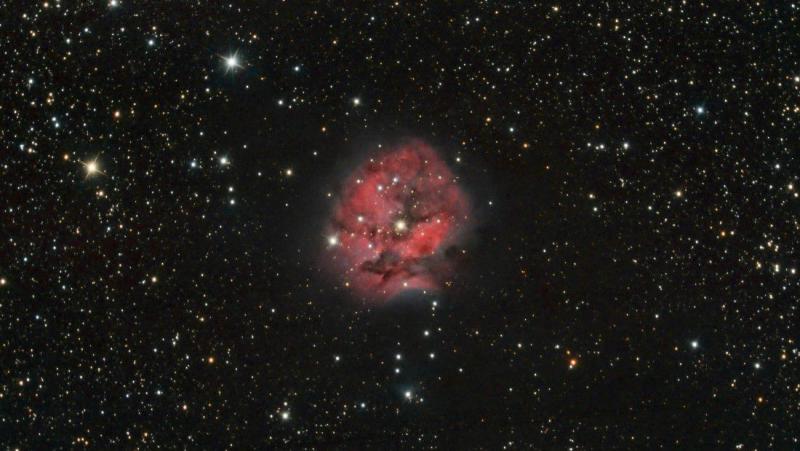 2021, 101x5min OSC, unmodded T7i, 49x15min Ha, T3i mono mod, GSO RC8 on EQ6-R: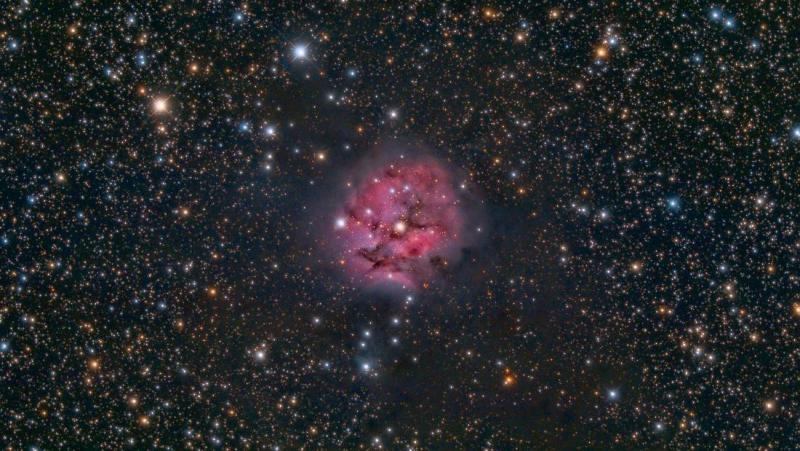 ... hang on ...