[With the discussion among CNers, this Astcam Seller is definitely a high risk. Don't buy from them.]
Just noticed there is another camera vendor popped up - https://www.astronom...-cooled-cameras
It seems they only sell their product on Aliexpress. Digging a little more into their page, looks like it's a clone of ZWO?
But the price looks pretty attractive, by average $1000 lower than ZWO on IMX455 and IMX571.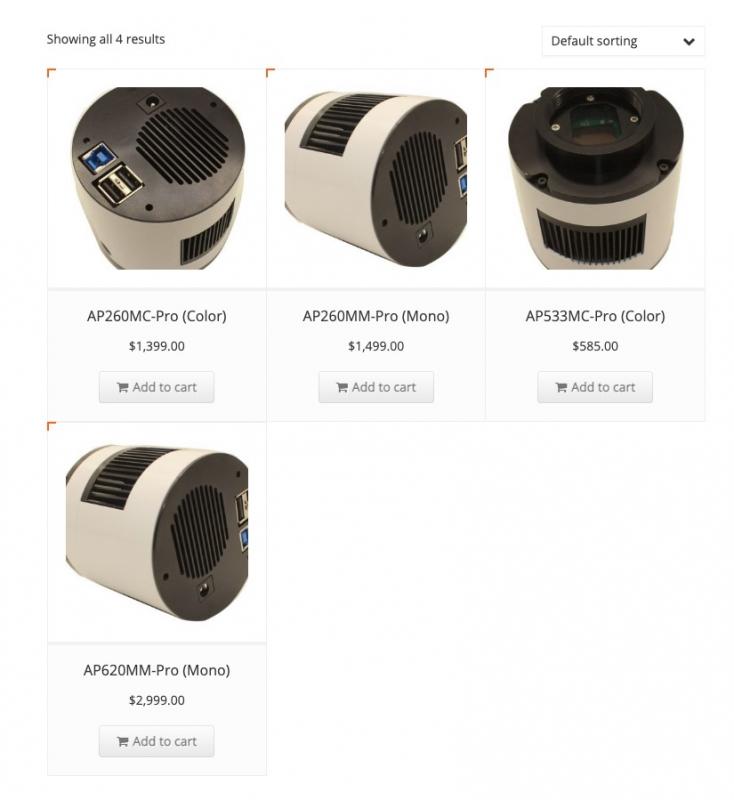 Wondering if any CNers already dived for it?
Edited by mxcoppell, 22 September 2021 - 08:56 AM.