At the end of August, I plan to make a lift column for Celestron CPC so that my son can look at the stars with me without the help of a bench. Because the CPC weight is very large, compared to the 2019 version of many places need to be adjusted, in addition I want him to be very portable, can be put in a carry bag to take away.
The overall structure using OpenSCAD design, accessories are purchased from Taobao. This year's Mid-Autumn Festival had a total of three days off, on the second day, finally assembled.
Hope you like it too!
Youtube Link:https://youtu.be/duCcTkBJTIw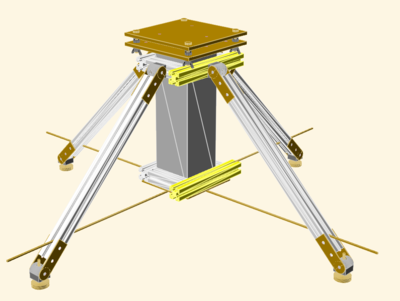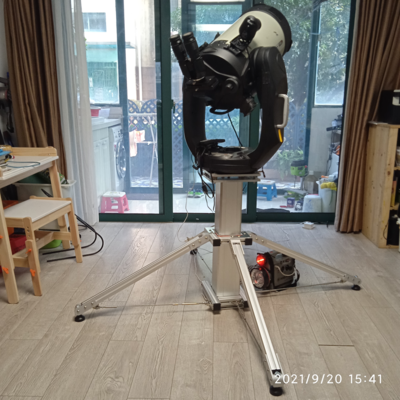 Photo Gallery ==> https://www.cloudyni...rtable-version/
Edited by hongming, 22 September 2021 - 06:41 PM.