A wall map of the galaxy / local group to put pins in for observed astronomical objects.
In one of the scenes in Contact, the younger Elle puts a pin with strings in a world map to track all the places she'd spoken to via Ham Radio. I'm wondering if astronomers have anything similar.
I'm a spatial / visual person. I like to know how objects are located relative to one another, For example, while M42 and M31 appear pretty honking big in our night sky, one is in our approximate neighborhood in the galaxy and another is much further away, though still belonging to the local group. Just observing them, you get no sense of that.
I wonder if anyone has ever developed / printed a set of projections that would allow us to plot our observations on a map/chart.

Something like these, but spiffier.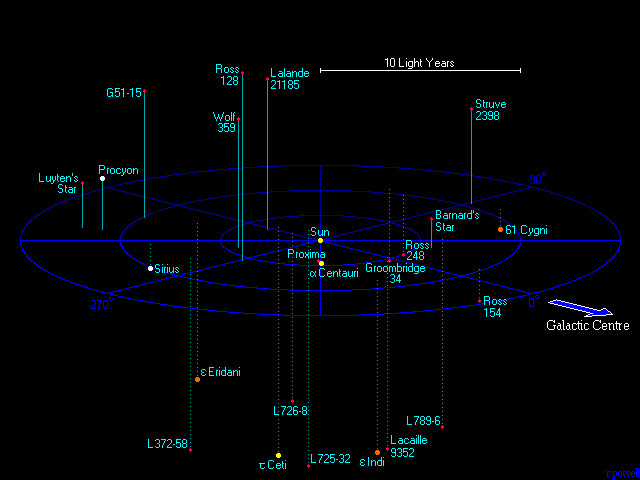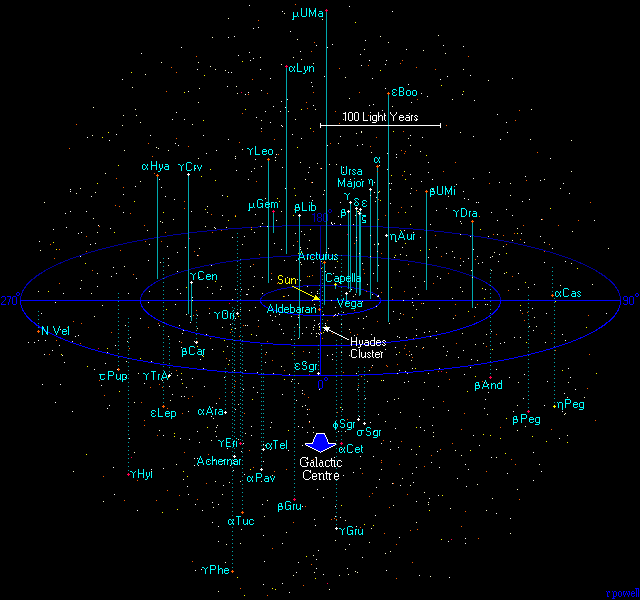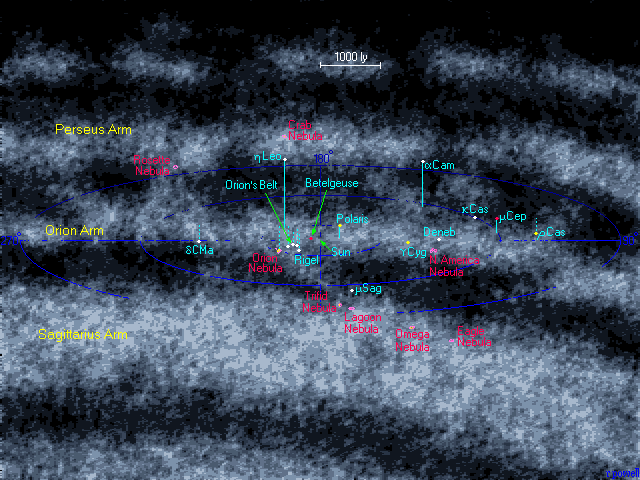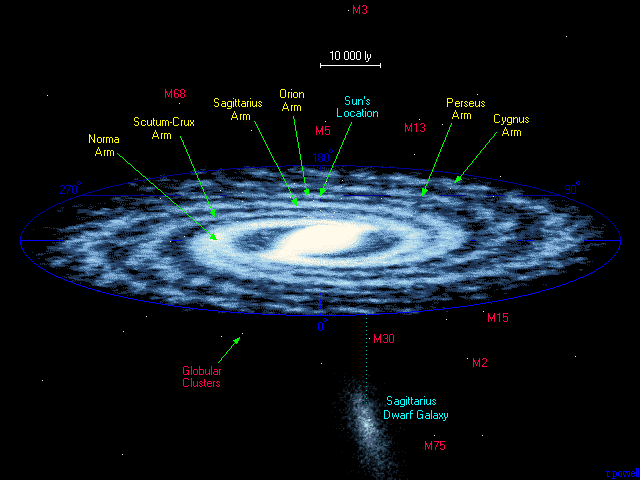 source: http://www.atlasofth....com/index.html
Edited by Escape Pod, 24 September 2021 - 10:48 PM.