Hello all.
I just got a Spike-a-Flat and tried to shoot a few flat frames with my Ha filter on my ASI2600MM and RASA11.
The brightness on the panel was set to 20 (range: 0-1023).
Camera gain 0, Offset 50.
I used SGP's Flat calibration wizard to arrive upon an exposure time of 5.76 secs, yielding a mean ADU of 29,900.
See some circular banding in my flats.
Any ideas where the problem could lie?
Attaching the flat file autostretched in PI.
Thanks!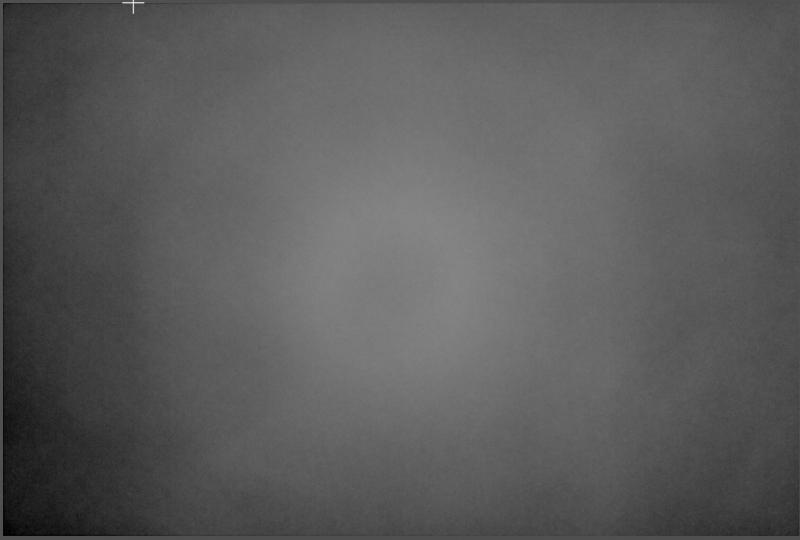 Edited by Adas, 26 September 2021 - 12:32 AM.