This 5.4 x 5.4 degree image is centered on Deneb (50 Cyg, HIP 102098 and many others). See the annotated version of the locations of various nebulae.

Luminance – 18x180s – 54 minutes – binned 1x1
RGB – 19:18:17x600s – 57:54:51 minutes each – binned 1x1

216 minutes total exposure – 3 hours 36 minutes

Imaged over 10 days from June to September, 2021 at the IC Astronomy Observatory (Oria, Spain) with a FLI PL16083 on a Takahashi FSQ-106ED (with 0.73x focal reducer) at f/3.6 382 mm.

LRGB - https://www.flickr.c...889994/sizes/l/
LRGB annotated - https://www.flickr.c...182971/sizes/l/

This is a Telescope Live (https://telescope.live/) "One-Click Observation." These are automated data collection sessions that run when the scopes are otherwise not in use. Create a free trial account to download some of this data. Use my referral promo code SUFM5 when you sign up to receive 20% off if you continue after the trial.

See the links above because the attached image has been heavily down-sampled.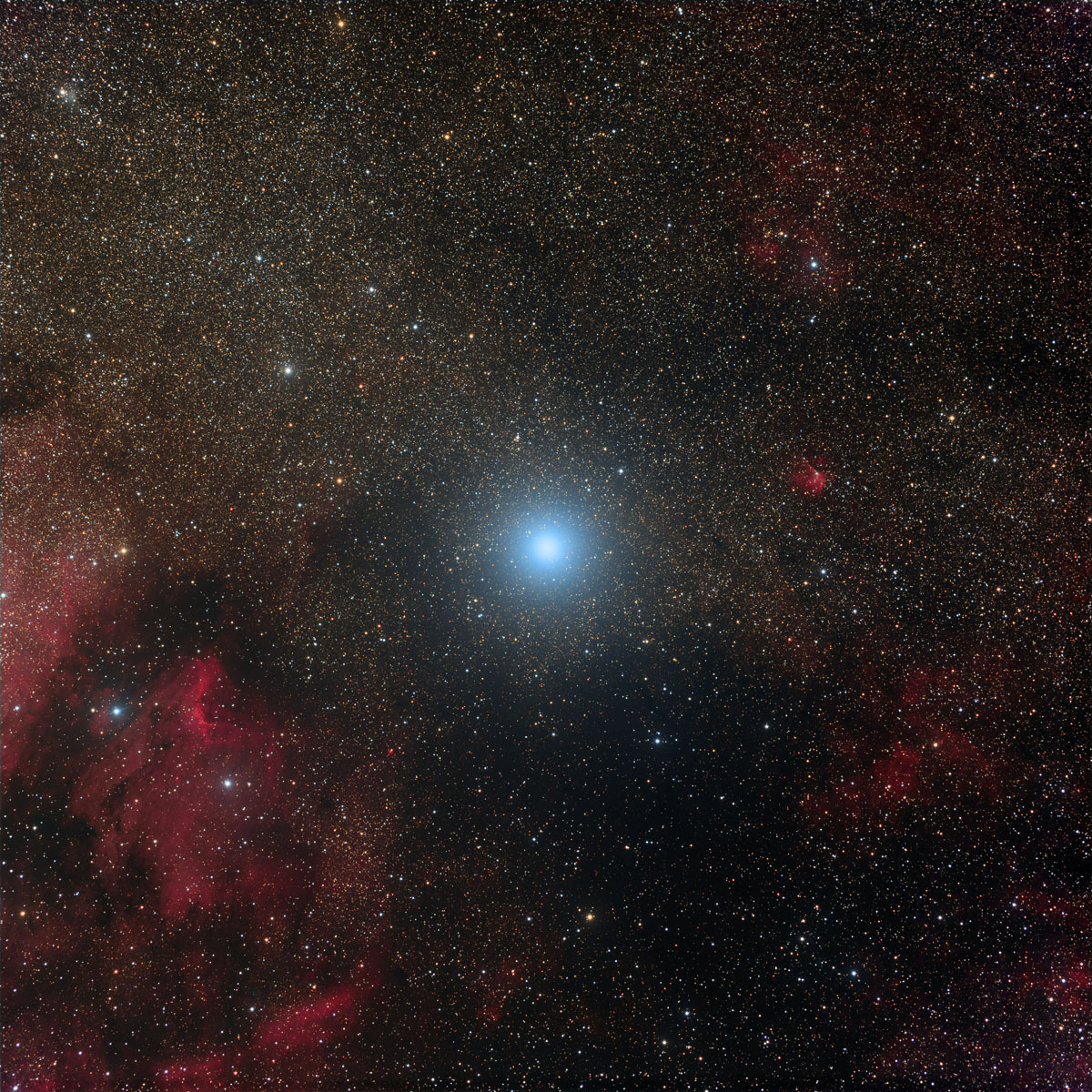 Dan