ROUND STARS AT LAST!!!! Well after feeling like I had addressed everything else I finally opened the mount and did some tweaking (after watching everything a search for "CGX backlash" on youtube could show me).
I found what is apparently not uncommon ... the RA motod did not have the required springy recoil. A few cautious adjustments, and last nights session was guiding like a champ!
Now I think I need some tips on how best to process galaxy images.
I have here 5 hours (100 x 180s) no filter, with the 8" EdgeHD (with .7 reducer).
My process was like this:
Stacked and did basic processing in APP (gradient removal / color calibration / stretch)


Remove stars with Starnet++ (left lots behind on this image)


Tweaked in Gimp, and recombined with the stars.


Full image / details on AstroBin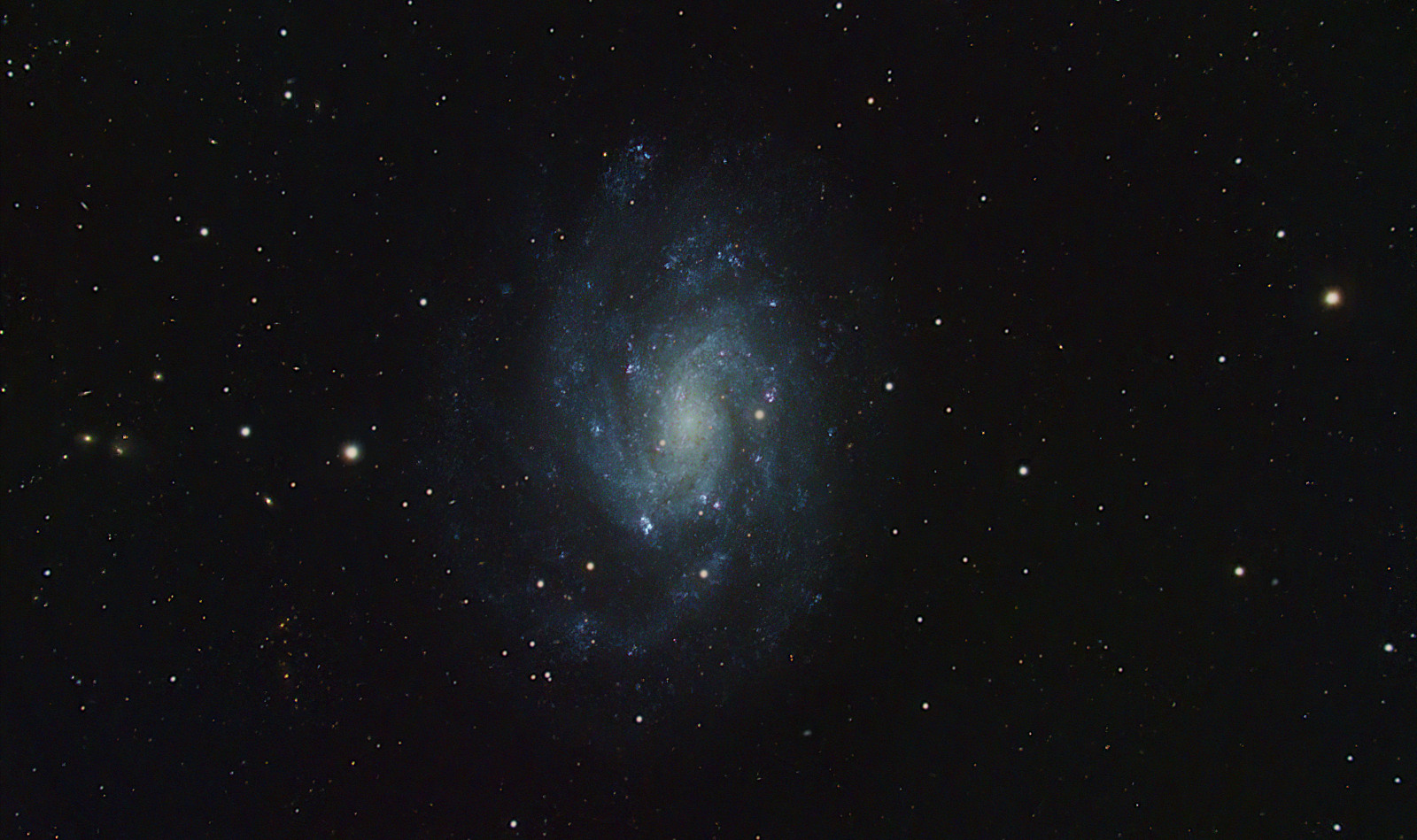 Brett