The ASIAir Plus is the third iteration of the popular ASIAir system controller from ZWO. The software is basically an Indilib server running on a RPi 4 and boasts a fast eMMC memory module with 20G available for image capture.
The specs should support decent lunar and planetary imaging. So after opening the package and attaching the AAP to my C9.25 at F/10, I captured the following image with my ASI174mm camera using AAPs video mode.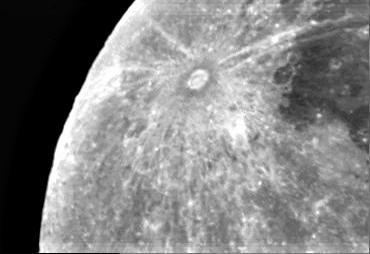 Overall, I was pleased with the results. My focusing was off. But that's fixable.
More problematic is the fact that the AAP has a 4G file size limit due to it's 32-bit OS. For high resolution imaging with a reasonable ROI, even 30-second AVI files would fail. For lucky imaging you need to shoot multiple, short AVIs to capture sufficient frames for stacking. In video mode, AAP doesn't have a scheduling feature to repeat your capture, so you have to run each one manually. That's a bit inconvenient and I didn't do that here.
The following AVI stats for the image were recorded by AAP:
Bin = 1
Capture Area Size = 1920 * 1080
Colour Format = RAW8
Exposure = 0.001 Sec
Gain = 104
Duration=11 Sec