I just started my astrophotography journey a few years ago, shortly before my first submission to The Art of Planetary Sciences (TAPS) show put on by LPL.
This year's theme was Space Travel with participation by the Interstellar Research Group (IRG). So this is a YouTube link to the video that I submitted for that show called "Journey to the Stars":
https://www.youtube....h?v=gY6580uQphQ
It is a montage of photography and astrophotography taken at my ToE Observatory in NE Tucson.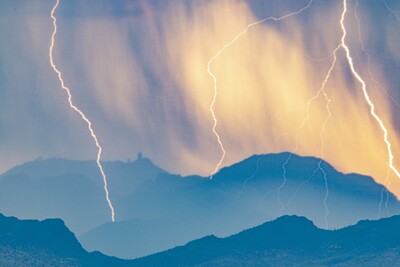 Enjoy!
Edited by jgmoxness, 27 September 2021 - 02:29 PM.