Hello
I was happy this morning (at 4H20 UTC) to shot the moon just before the fog came on Toulouse.The libration was good, so we can see on my image almost the entire Mare. Yes we can !


=> C14 + ASI 290 MM + 23a red filter.
Here is the picture, processed with AS!3, Registax and Photoshop.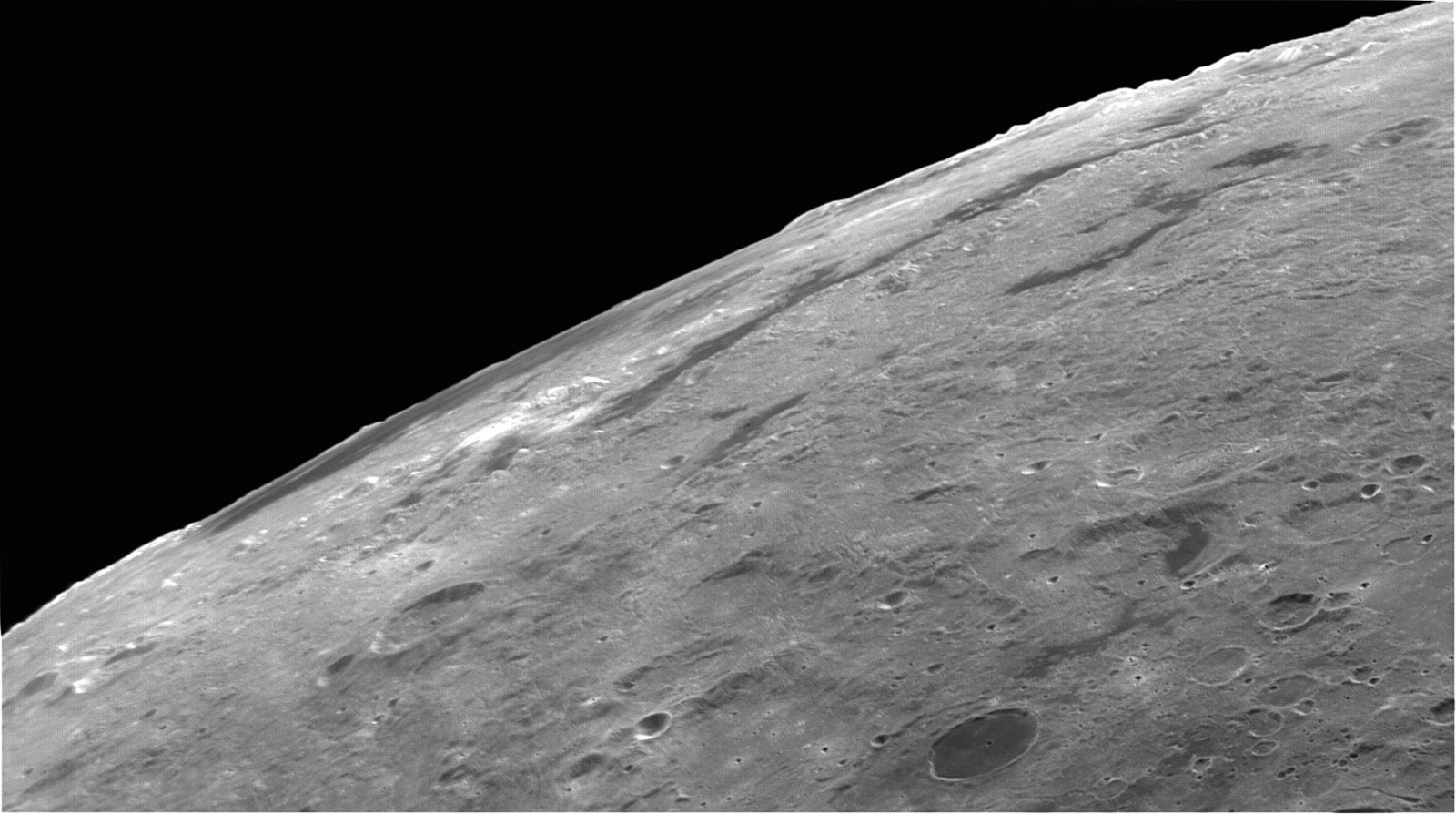 Clear skies !
Claude