Newbie's 1st post; thanks for the addition! My wife and I just rescued a Meade DS-16 from a Maryland barn. I plan to restore the telescope over the winter. I will be sending the mirror to Spectrum Coatings for a complete makeover. I will be leaning heavily on you all for information and advice during the restoration process.
Does anyone have the original manual, brochure or other documentation they can share?
Thanks in advance,
Jeffrey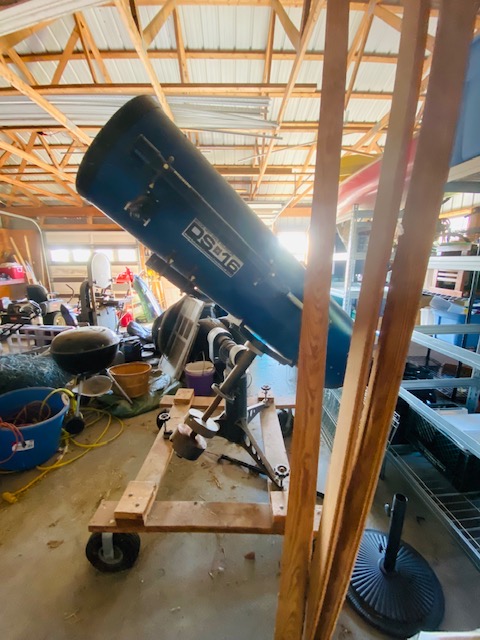 Edited by jdeitch, 02 October 2021 - 08:58 PM.