I wasn't looking for another scope, but this one showed up a few miles away, and the price was good, so I purchased it. A short time ago, I was thinking of making an 8" f/6 newt, and I wasn't sure if I would buy or make the optics.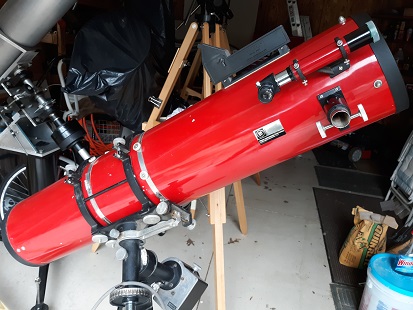 That is a lot of red.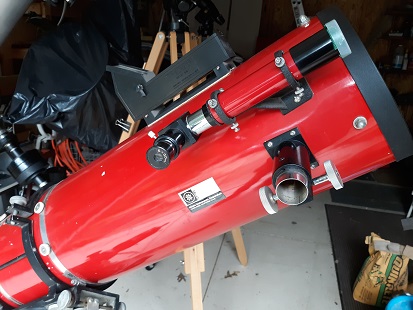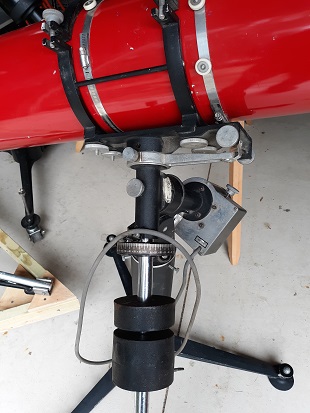 The tube is in great shape, so is the mount. I was surprised how light the OTA is. There are no dents or cracks. I'll clean everything and get rid of the years accumulation of dirt. It probably sat in a corner of a garage for years.
I would say that it is complete, nothing is broken or missing.
It came with 2 eyepieces, a MA 25mm, and a MA 9mm. It also has a Meade Apochromatic 2x barlow. They are all in excellent shape.
Attached to the tube is a Telrad. It works, but it's gonna go. I just don't care for Telrads.
The RA 6x30 finder is in great shape. The focuser works very smoothly, even though the housing is plastic. There is also a camera attachment, and some type of tube rotation device. The end tube rings are in great shape.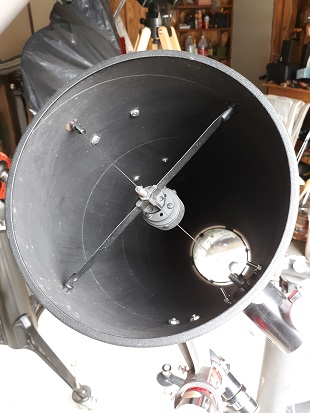 The primary, oh man, does it need a recoat! But before I send it off, since I have dusted off my tester, I'll take a look at the figure.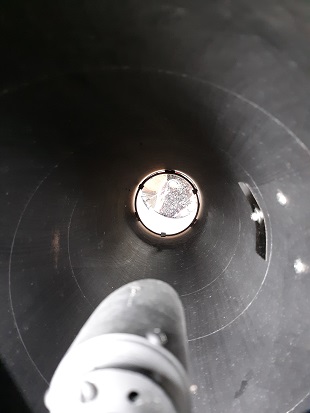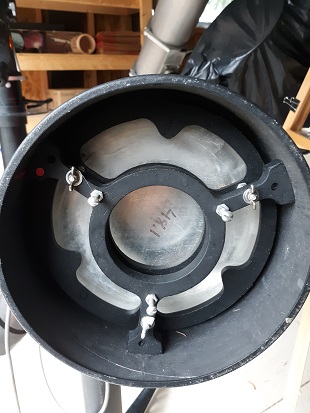 The scope does need collimation, I expected it to be off. But in looking into the focuser at the primary, I could not see the edges of the primary. It is too small, and probably came that way. I pulled the secondary out, and measured the secondary. It is only 1.3", it should be about 1.9". So with that, I'm wonder about the primary's figure. It was definitely choked. Was a smaller secondary installed to help a bad primary?
But before I tear it all apart for a redo, I set it up and see how Saturn and Jupiter look, and then I'll go from there.
I like the scope, and it size.
Edited by Garyth64, 09 October 2021 - 03:05 PM.