After a dewy night and foggy morning, the Sun appeared at around midday yesterday. Seeing was very good for my location in suburban London and I managed to capture AR2882 in WL and Ha.
Details here: https://www.astrobin.com/tssfxk/B/
WL using a TEC 10" f/20 Maksutov and Ha through a 94mm f/7 refractor working at f/25 and DS SM60s.
Roberto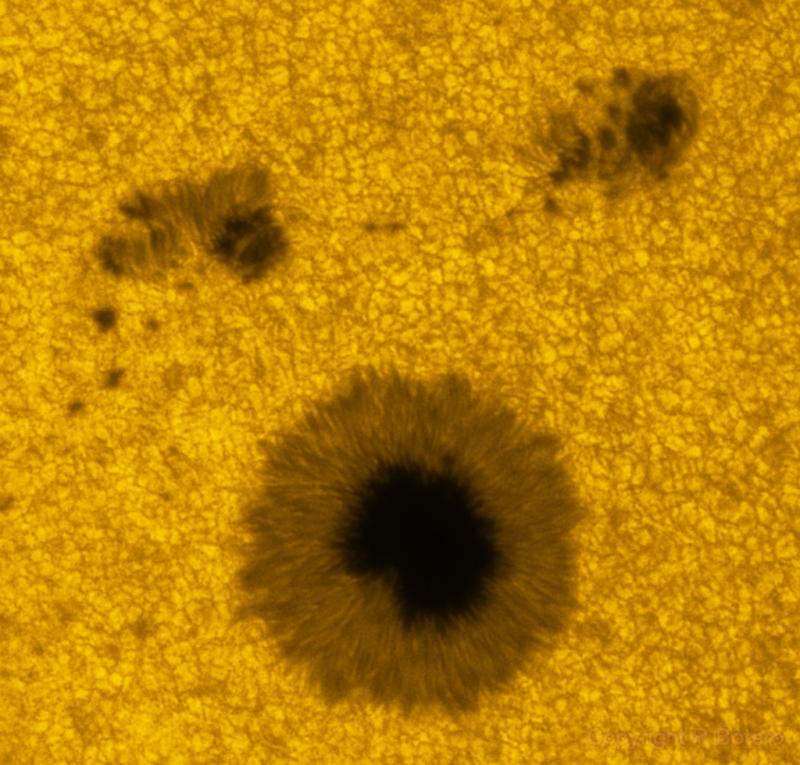 Edited by Jared, 11 October 2021 - 06:17 PM.