Hello,
I'm fairly new to imaging with the ASI294MC-Pro and can't figure out why the calibration of this session is not working as expected.
When stacking master dark and master flat with light frames the bottom left still shows some light streaks and has a very apparent circular feature.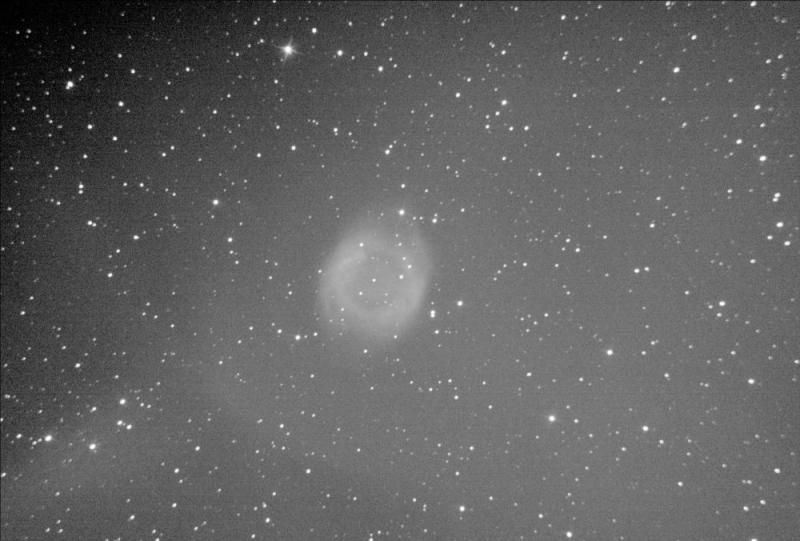 I've tried stacking with Deep Sky Stacker in various combinations of calibration frames
These seem okay
no callibration
dark only
flat only
flat and darkflat
However, these have the issue:
dark and flat
dark, flat, and darkflat
Here's a link to a Google Drive folder with a raw light, each of the above stacked images, and the calibration master files: https://drive.google...66D?usp=sharing
I also noticed that the stack with the flats and flat+darkflat creates a bright white vignette in the final image, almost like it's over calibrating?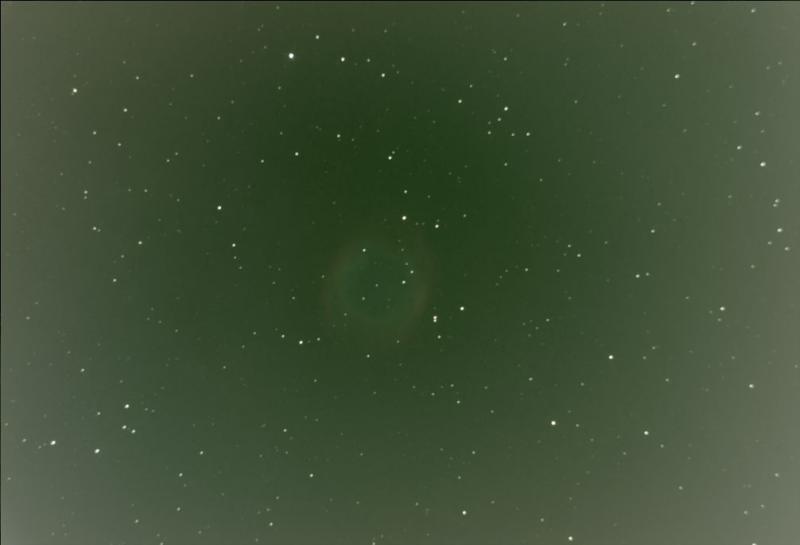 Does anyone have any insights to what's going on here?
Thanks!