Hi All,
I bought iOptron gem28 yesterday for my Redcat51. I have 2 questions on its balancing & initial position.
1) With AVX mount, once mount is balanced, moving it to any angle on RA/Dec axis, it stays there (like in the photo attached). That way we know its balanced.
But in this case of Gem28 its always coming to front/initial position (like in photo attached). I am not able to figure out on how to confirm if the mount is balanced on RA, DEC respectively? Can someone please help with images on how it should look like once balanced and any additional details to get there?
2) Again in AVX there are clear lines for RA, DEC indicating initial position to start mount/polar alignment. I don't see such indicators on Gem28? Is something like that on this mount?
Thanks,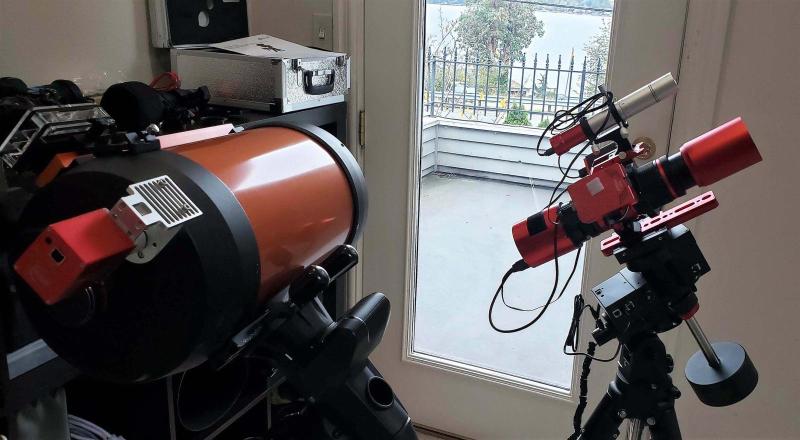 Edited by Krish27, 16 October 2021 - 11:41 AM.