Cassiopeia A. Faint (and small) supernova remnant.
It's not in Stellarium nor in KStars catalogs but I noticed a hint of it in one of my photos of the area.
Shot over three nights from Bortle 8 front-yard.
October 12 - October 14, 2021. Half Moon.
RC6 with a reducer bringing it to 950 mm.
ASI2600MC Pro. -5C and 200 gain.
HEQ5 mount. Guided.
StellarMate on RPI4 to control things.
92x360s. 9 hours.
I plan to add another 9-10 hours when the Moon goes away
Stacked and pre-processed with APP. Finished with Photoshop.
Ha and Oiii extracted with APP and processed separately.
StarNet++ used.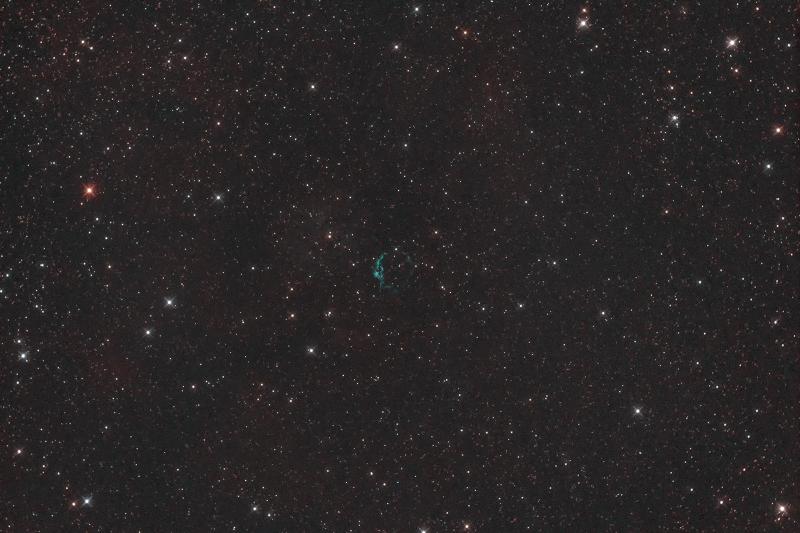 Edited by maxsid, 16 October 2021 - 08:16 PM.