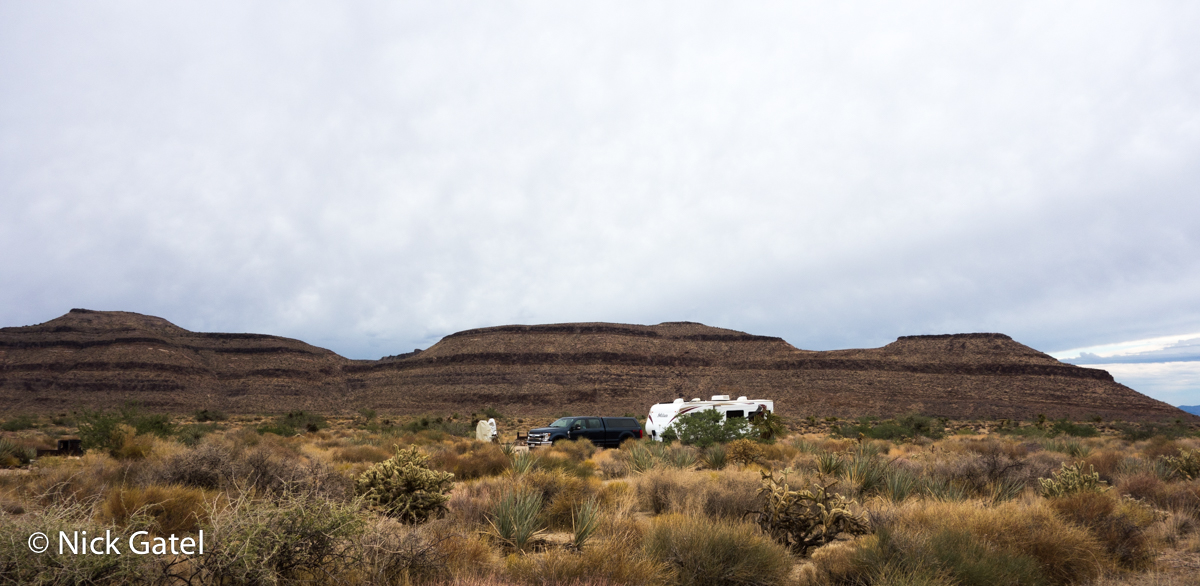 Aside from camping out and hiking a lot, my main goal was to capture the Witch Head Nebula.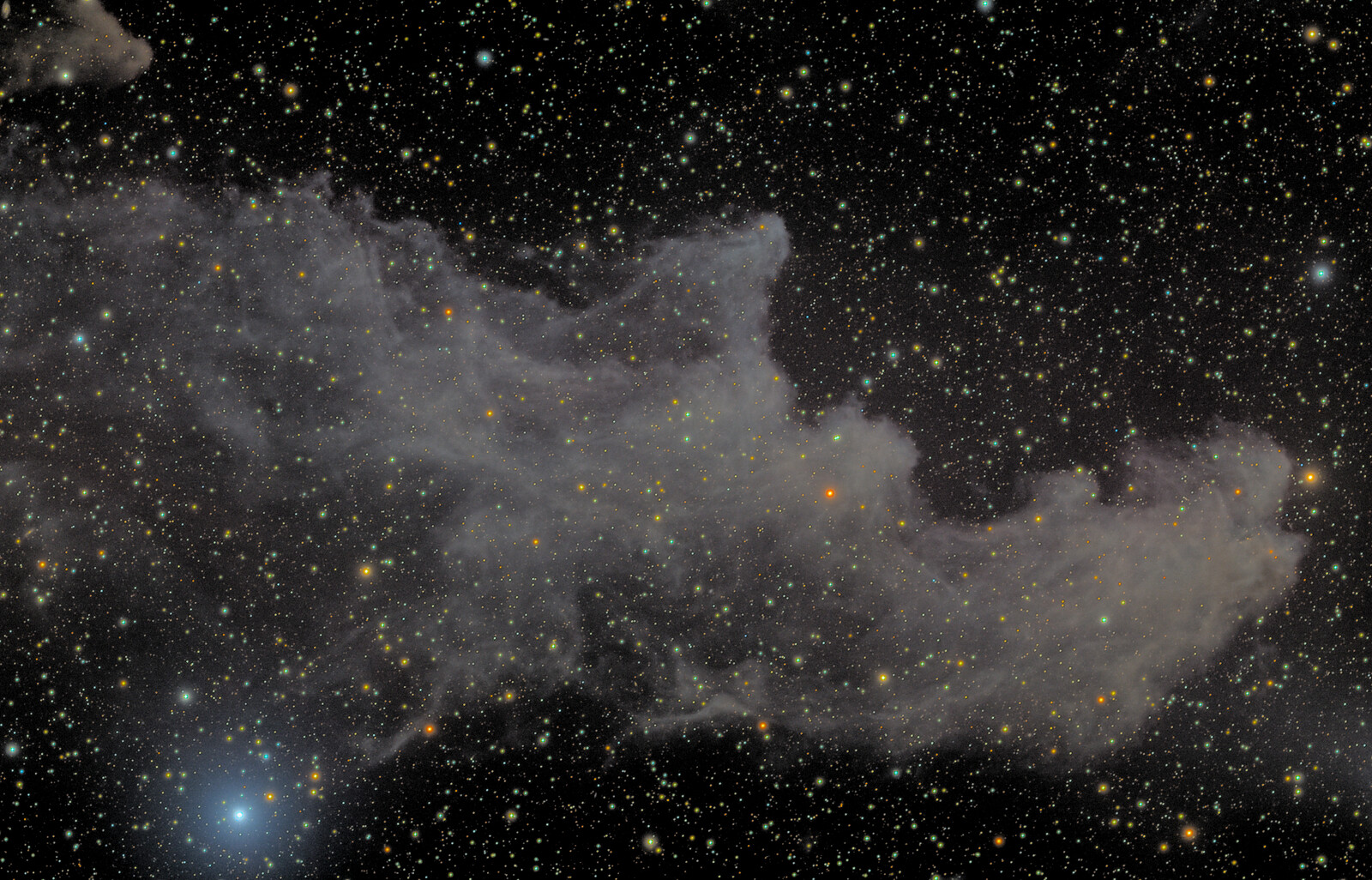 Since it didn't get high enough until around 1:30 AM, I also imaged M33 while waiting for the Witch Head.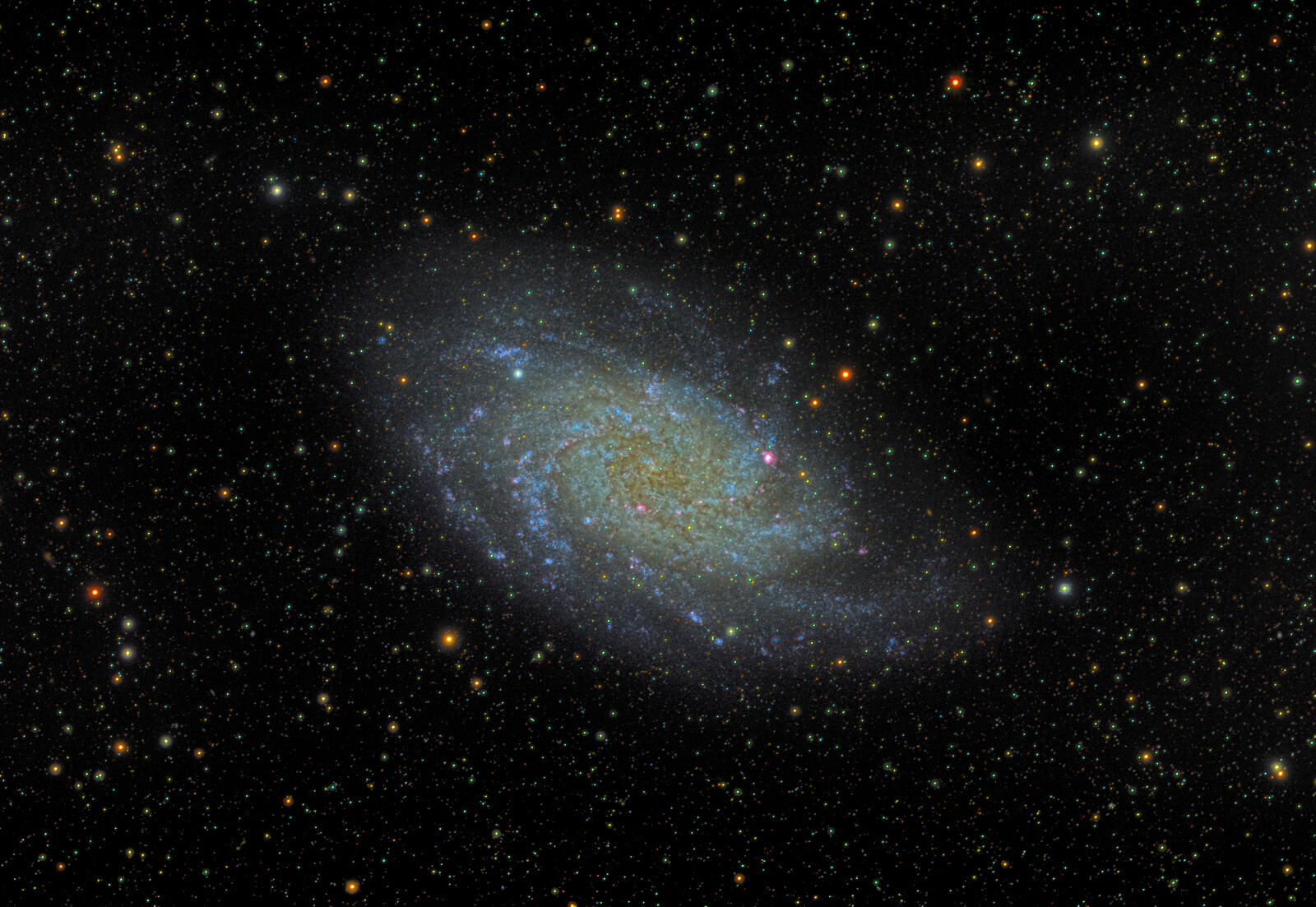 I think I over-saturated the Triangulum and need to re-do it.
Both images used the same equipment and subs:
Sky-Watcher 100ED, ASI071MC Pro, Optolong UV-IR Filter
72 X 300sec @ 94 gain 30 offset
300 X 120sec @ 94 gain 30 offset
Now that I'm home, I'm planning on getting some Ha to add to the Witch Head, but I wait a month or two, as palm trees are in the way right now.
Oh, and while I was there, I added some RGB to the Heart Nebula I've been working on.
If anyone is interested, here a link to a trip report on my blog, which is really backpacking and camping oriented.