Had high hopes for seeing this evening but alas it was not meant to be. High frequency variations made it tough to focus. Plus I had a friend from our modeling group (1/48 scale plastic aircraft, NOT THAT other kind of modeling!!). He's got a rig he does DSO imaging with and was trying to get some help on aligning the mount, etc so that kept pulling me away from my imaging. Oh well I managed a few captures that ended up not horrific.
This is a quick derotation of five stacks that I managed to grab. 120s captures all 2% stacks for now.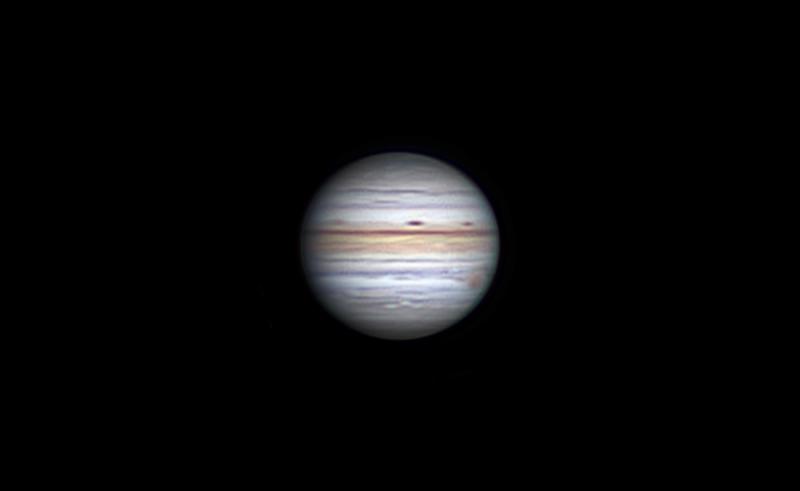 The 10% stacks could hold up to the seeing tonight. Maybe a bit less noise but that's about it.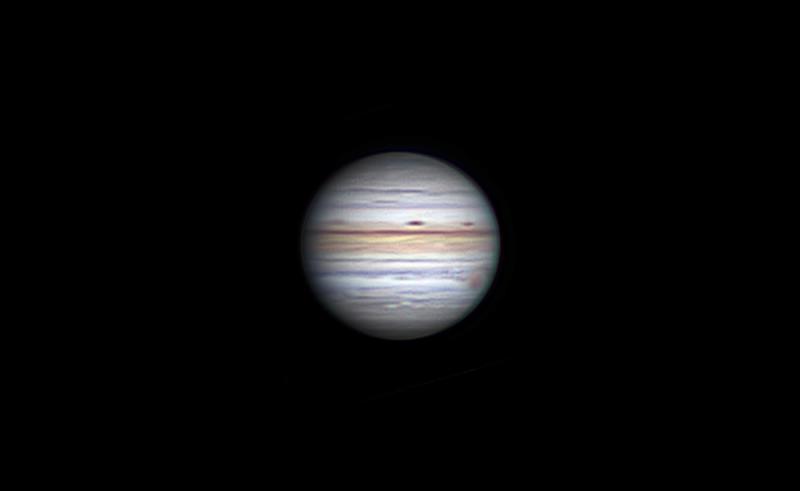 Edited by dcaponeii, 16 October 2021 - 10:15 PM.